Rwanda, through its Ministry of Foreign Affairs has claimed that Uganda has been arresting Rwandans without consular access, torturing and killing them.
Rwanda made the revelation in her latest response to the statement issued by Uganda's Minister of Foreign Affairs Sam Kuteesa on Wednesday.
Kutesa noted that Rwanda had introduced an export permit system for those intending to export goods to Uganda.
"Government is not restricting any movement of goods and people from Uganda into Rwanda.  However, there have been and remain restrictions on the movement of goods and people from Rwanda destined to Uganda. We remain committed to ensuring the free movement of persons and their goods across the border," Kuteesa said in statement.
He further refuted a statement by Rwandan authorities that Uganda had also closed her border posts with Rwanda.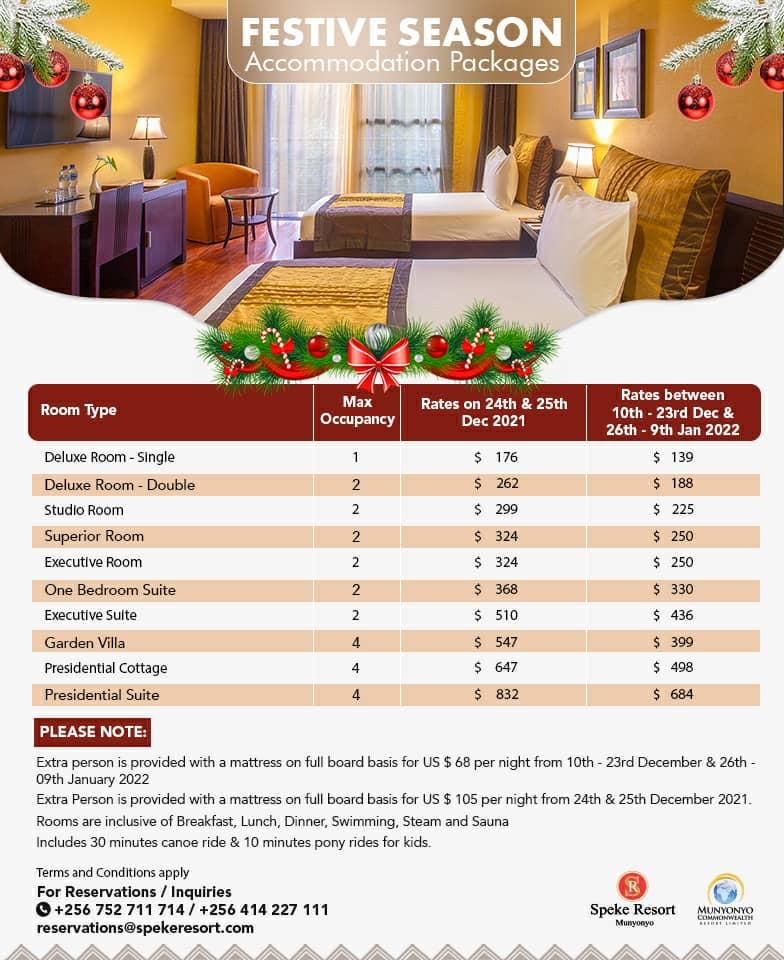 However, in response, Rwanda has described Kutesa's statement as "Diversionary and do not address fundamental issues raised by Rwanda."
Dr Richard Sezibera, the country's Foreign Affairs Minister says Kutesa failed to address the fate of hundreds of Rwandans whose names are known to the government of Uganda, who have been killed, arrested, incarcerated  without consular access and tortured, nor the close to one thousand illegally deported to Rwanda in inhumane conditions.
He also notes that his Uganda counterpart also did not talk about the presence of armed groups and terrorist organisations hostile to Rwanda, including RNC, FDLR and others, who are supported in their activities, including recruitment, by institutions and officials of Uganda Government.
"The details of these concerns have been repeatedly communicated to the Government of Uganda," said Sezibera in a statement issued on Thursday.
On the other hand, the minister also accused Uganda of targeting ordinary Rwandan citizens involved in regular business and trade activities within the framework of the East Africa Community.
He said Uganda hampers the free movement of Rwandan goods, including perishables to and through Uganda.
"It is not possible to have free trade including free movement of goods if traders are killed, tortured, extorted and their property are illegally seized. These are fundamental issues that need to be addressed. Claims that Rwanda has instituted trade embargo on Uganda are as untrue as they are diversionary."
He added: "Rwanda's commitment to free movement of people, including Ugandans, goods and services within the region and on the continent is unquestionable. The government of Rwanda calls upon the government of Uganda to address the key issues stated above and as already repeatedly communicated in bilateral settings."
The verbal war between the two neigbouring countries picked momentum few weeks ago following Rwanda's closure of its border with Uganda and also issuing of a travel advisory to its citizens.
After the move, Sezibera said they opted to block their nationals from traveling to Uganda, alleging continuous arrests, harassment, torture, illegal incarceration without consular access, deportation among others of its citizens.
Do you have a story in your community or an opinion to share with us: Email us at editorial@watchdoguganda.com