In 2007, I came to Uganda from Palo Alto to visit my mother and other relatives as well as catch up with old buddies.
One of my friends, Jeff, decided to take me eat Luwombo. I had missed Mattooke and peanut paste so he chose Ekitobeero restaurant, a high-end eatery in one of those leafy Kampala suburbs.
Jeff was a regular at Ekitobeero and knew everyone else.
After dinner, we went to play a game of pool which was I think under some grass thatched canopy. As we enjoyed pool, Charles Peter Mayiga walked in and everything changed. He was affectionately referred to as CPM by my friend.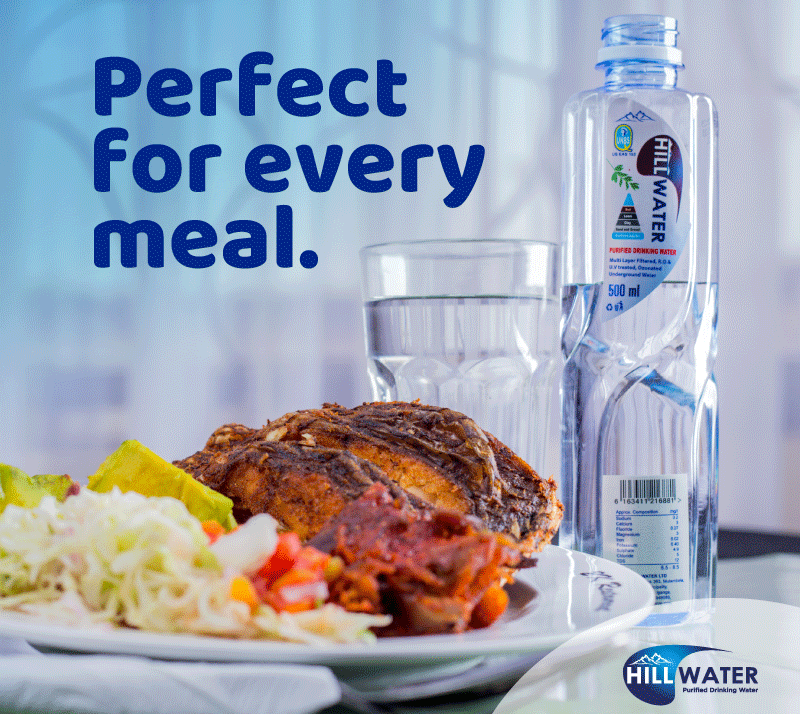 He was like a rock star. Everyone wanted to talk to him. He had warmth and would engage in any discussion patrons got themselves engaged in. I was to learn that he was one of the owners.
Although that was the first and last time I met him, I have become his student.
I love studying people so when he was appointed Katikkiro I think five or six years ago, I even paid more attention. And now let me be very honest — Mayiga doesn't qualify to be Vice President in Museveni's regime. I have read Mayiga's books and I think I know a bit about his character.
I have seen articles that Museveni went to visit the Kabaka this week to ask him to appoint Mayiga as his VP.
I consider myself a Museveni student as well and he doesn't need to go to Kabaka to appoint anyone. Museveni has deep hatred of Buganda and the success that it achieves. He didn't restore the Kingdom because he loves it rather because it gave his regime the much needed legitimacy.
That decision alone won him the 1996 elections (perhaps the only election he has ever genuinely won). The Luwero war wouldn't have succeeded if he didn't portray himself as fighting for Buganda.
So returning of Kingdom's assets is his penchant towards elections to woo voters. The longer he stays in power, the urge to grant Buganda a federal status will even become more plausible. Museveni at one stage will no longer have anything else to give to Buganda.
Museveni's visit at Bbanda was old politics.
Mayiga has been involved in all key decision Mutebi has made as Kabaka and he is so close to him (Kabaka) for Museveni to trust him. He can, therefore, never bring him closer.
Apollo Nsibambi and John Muyingo who serve or have served Museveni have never been that close to Mutebi.
Also, Mayiga is extremely popular. He is an orator, handsome with smarts. He genuinely wants to see a better Buganda and Uganda and probably has also some baggage — his closeness to the Kabaka, ideally the most powerful man in Uganda (without guns).
Why would Museveni want a guy like him? He would prefer somebody nobody would notice, somebody who would walk into a room and it remains cold or becomes more cold.
Not Mayiga who brings genuine warmth.
Museveni would be overshadowed and since he lives on populism, he wouldn't love somebody that takes that away from him.
That is why when Prof Gilbert Bukenya started his popular upland rice, Museveni stopped him. Bukenya resorted to rolling eyes like his boss until he was fired. If Mayiga attends a function with current VP Ssekandi, nobody pays attention to the country's number two.
Why would even Mayiga want to trade his current status with that of a Musieveni bridesmaid? Because of his status as Kabaka's right hand man, Mayiga has more power than VP Ssekandi and Prime Minister Rugunda (a really disappointing man) combined.
But also why would Museveni want to ask for Mayiga's hand from the Kabaka? The Kabaka I study wouldn't trade his most effective Katikkiro in 25 years for a token office that has zero influence. He would rather keep him to push Buganda's agenda than serving a dictatorship.
And Mayiga with all his smarts, he wouldn't take a Museveni job. I don't think he is that broke that he would go in for money.
So why would Mayiga want to soil his name by serving Museveni? Mayiga like I said before doesn't qualify to be VP in a Museveni regime. He qualifies to be President given his impeccable record as Katikkiro in an institution that isn't swimming in money.
And I hope he never disappoints some of us his students by being Museveni's door carpet.
Leonard Musaszi is  a social commentator
Do you have a story in your community or an opinion to share with us: Email us at editorial@watchdoguganda.com