By Arinda Nsheeka Wilfred
Communities around Lake Bunyonyi on Wednesday received a donation of 150 life jackets that will assist them in reducing disasters on the lake.
Rubanda District Development Association, the NGO behind the initiative called upon the public to properly use the life jackets to save their lives.
Eng Aloysious Kafeeza, the chairperson of the association, while speaking at the function hailed the members of the association for generously donating for the cause and called on members of the community not to risk again crossing the lake without wearing life jackets.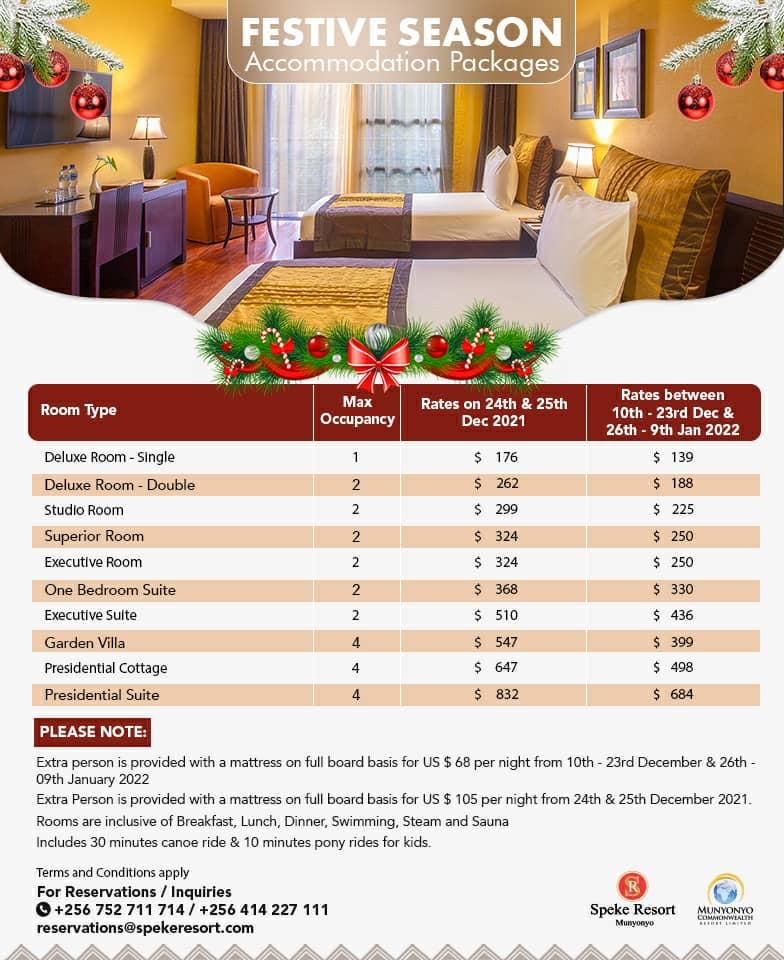 Mr. Buzaare Julius Twinomujuni, a member of the association told watchdog Uganda that it is very dangerous to cross one of the deepest lakes in the world without wearing life jackets.
"If people knew the depth of this lake, they wouldn't bother crossing it without these jackets," Buzaare said.
Hamukaaka, Kyabahinga, Ikamiro, Kifuuka and Lake Bunyonyi community SSS were among the beneficiaries.
School children risking their lives on the lake
Kehoda Rebecca, a member of the association said the trigger of the initiative was the primary pupils who cross the lake on the daily basis to and from school without life jackets.
"School pupils cross this lake to and from school by local canoes, without wearing life jackets," Kehoda said before cautioning parents to always escort their children to school, than leaving them risk their lives at the lake.
Primary schools like Kyabahinga, little Angels, Kifuka and many others have pupils that cross the lake daily without wearing life jackets.
 Security speak out
ASP Eceng Richard, the Kigezi regional police commander, who was present at the function promised the Bunyonyi communities that marine police unit would soon be deployed at the lake.
"I recently wrote to the IGP to have the marine police at Lake Bunyonyi and we are very expectant to get reply from him so soon," Eceng was quoted saying.
Elly Maate the Kigezi region police spokesperson also warned against overloading at the lake.
L.Bunyonyi, the 5th deepest lake in the world
Lake Bunyonyi, located in southwestern Uganda is the fifth deepest lake in the world and second in Africa.
At 5,387 feet deep, Lake Baikal in Russia is the deepest lake in world followed by lake Tanganyika in Tanzania, Democratic republic of Congo, Burundi and Zambia at the depth of 4,823 ft.  The Caspian Sea in the countries of Iran, Russia, Turkmenistan, Kazakhstan, Azerbaijan at a depth of 3,363 feet comes third while Lake Vostok in the Antarctica is the fourth at the depth of 3,300 feet.  Lake Bunyonyi is 2,953 feet deep.
Do you have a story in your community or an opinion to share with us: Email us at editorial@watchdoguganda.com