By Catherine Apolot
 Robert and Barbra Kyagulanyi have been married since 2011. They have known each other for longer, having met during a stage play at the National Theatre in November 2000. In the play, the Bweranyangi Girls' School student was the 'first lady' and she was the 'president.'
The rest is history. Theirs has been a love that has been tried and tested.
Now after exhausting Ugandan media with the love story, the power couple has exported it to Kenya, gracing the cover of the November Issue of Parents.
The accompanying message as the latest issue was: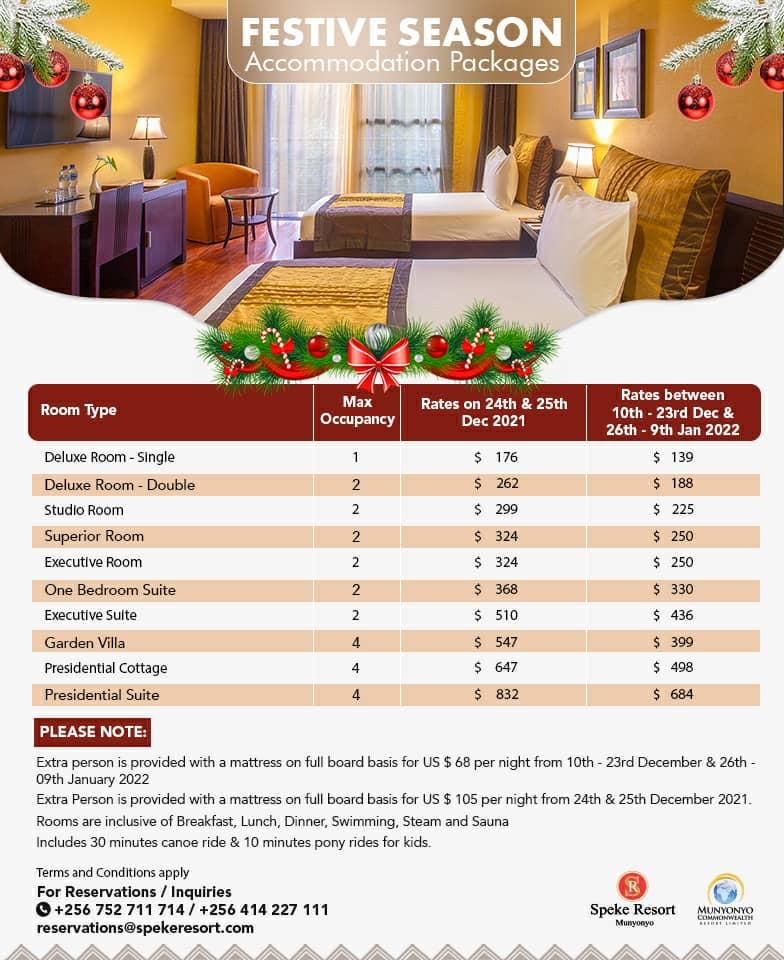 "The November issue of Parents Magazine is now on sale!
In this bold issue, we dig into the life and times of Ugandan musician turned lawmaker Bobi Wine, his efforts to change the political system in Uganda, his struggles and his family. We also get up close with his wife, Barbara, on standing by her husband and what it means for their children.
The couple has four children: Shadraq Shilling Mbogo Kyagulanyi, Shalom Namagembe Kyagulanyi, Solomon Kampala Nyanzi Kyagulanyi and Suubi Shine Nakaayi Kyagulanyi.
"If you are in Kenya, you need to get yourself a copy. We need copies brought home! Am sure most of us don't want to miss out on this," Barbie Kyagulanyi, wife of Musician turned politician Robert Kyagulanyi posted on her facebook wall.
The magazine, that has stood the test of time for the past 31 years, is arguably the best family magazine in the region tackling issues in society ranging from family to lifestyle to health to fashion. As such, 'Parents' is so much more to its readers than a glossy publication; it is a counsellor, doctor, motivator and a trusted friend.
No surprises there, since Kenya stood by Bobi Wine and Uganda when the musician-turned-politician was incarcerated due to treason related charges.
Do you have a story in your community or an opinion to share with us: Email us at editorial@watchdoguganda.com