By Mike Ssegawa 
Since the swoop of top police commanders by the chieftaincy of military intelligence last week, Gen Kale Kayihura's aide Jonathan Baroza has become another person to speculate about allegedly for his "pending arrest".
Baroza, the former personal assistant of the Inspector General of Police, is Uganda's liaison officer for Uganda and the Afripol, Africa Union's continental policing body.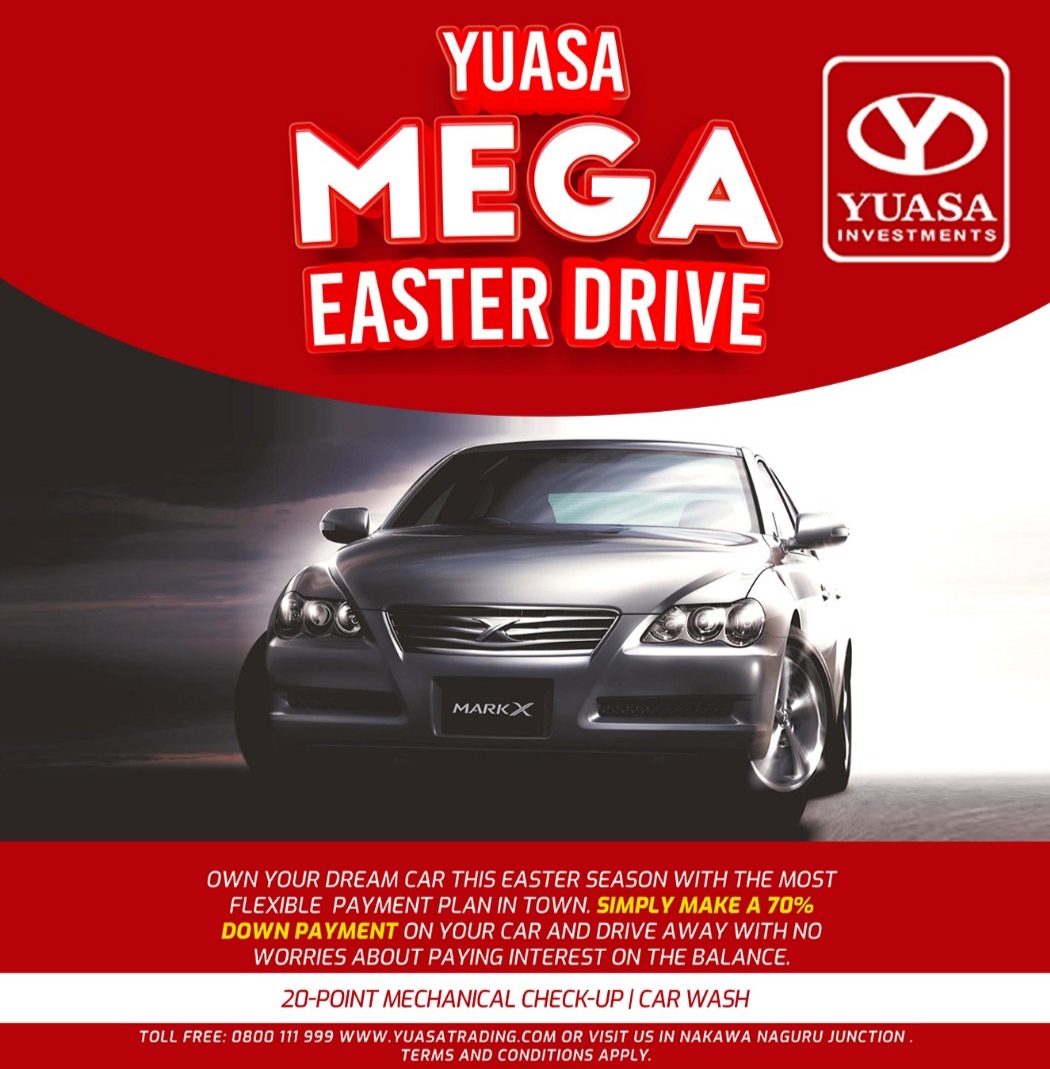 On Monday, controversial journalist Andrew Mwenda posted a photo of Baroza, dressed smartly at his desk in Algiers going about his work. The photo, swept away speculation that the man had been brought back into Uganda and was behind bars.
This website has spoken to a number of people in the diplomatic service who weighed in the matter, and all concur that for now Baroza will not be joining his comrades in the force who answering crimes ranging from murder, kidnap and extortion. Some of the cases are reportedly straining relations with Rwanda, the neighbouring country cited in the kidnap of refugees from Uganda, allegedly aided by the officers in the Ugandan police force.
Baroza's case is unique and it adds a new twist to this story, thus, he becomes a subject of this blog post.
In the wake of AIGP Andrew Felix Kaweesi's death, Baroza was one of the aides of the IGP who were removed from duty after President Museveni tasked Gen Kayihura to put his house in order. However, Baroza did not stay waiting as he got an appointment as a liaison  officer for Afripol. The appointment meant the former IGP's aide had landed a job in the diplomatic community, which also requires one to be given a clean bill of health before he or she is accepted for the international post.
In Kampala, it was reported that the aide had been posted at Uganda's embassy's in Algiers, however, that is not the case as this website has crosschecked and Baroza is not one of the staff at the embassy but at Afripol although he works closely with the embassy if any assignment comes to his desk which needs diplomatic support.
#WatchdogUganda can also exclusively reveal that as news was awash the media that Baroza was under arrest, the officer was signing on behalf of Uganda, a consignment of CCTV cameras which is meant to do policing work on the streets. We understand the consignment will be arriving in the country to bridge modern policing work in the country as demanded by President Museveni. The development begs the question; is there another Baroza under arrest? And if he is not, why the fake news of his arrest is gaining currency?
On closer scrutiny. There are three scenarios arising from Baroza's arrest reports.
One. Baroza cannot be arrested in Algeria as alleged in some media report given the diplomatic immunity he enjoys in that country for now. To do so, Uganda either has to recall its officer first through prescribed processes, or, scrap his diplomatic status, again through a set international regulations. This process may take months. Ugandan authorities are not foolish therefore to send in security conscious country like Algeria its officer to carry out an arrest on foreign land as insinuated by reports.
Already the case being accused of the five police officers and their four colleagues involve kidnap of a refugee from Uganda, it is therefore surprising that anyone can insinuate that the same Uganda authorities can send its officers to another country to arrest an officer on international duty? In any case, Uganda does not have such a record of going after people in that manner owing to risks of messing up relations with its allies. That is why, even for internationally recognized terrorists such as Jamilu Mukulu, a court process was initiated in Tanzania to facilitate his return legally. This is why the reports that Baroza was returned in handcuffs is simply hilarious and ridiculous.
Second. If Baroza has cases to answer in Uganda, it could take another two years before he is brought to book. This website understands the former IGP aide has a two year contract with Afripol, a body headquartered in Algiers, which President Museveni himself is helping to build. It cannot be Museveni to run after people of Baroza's status when there is a bigger geo-security strategy at risk.
Third. If reports that Baroza is wanted keep flowing without any formal process being initiated, it risks upsetting Algeria who are closely following the reports in Uganda for the officer sent to them, and it could force Uganda to issue an assuring statement to Algeria that there is no one in their country wanted by Uganda. That said, this website understand that among the names of wanted officers for questioning and prosecution, we understand Baroza was not among them.
Lastly, the new twist to this developing security story will come if the officers in court all zero in on Baroza, either as the prime suspect, or a key witness on their trial.
Do you have a story in your community or an opinion to share with us: Email us at editorial@watchdoguganda.com