By Mike Ssegawa
On Friday morning, about 9.38am, I got a call from a business partner.
"Unconfirmed reports indicate Afande Kaweesi has been shot dead at his home. I will get back to you with details."
I didn't have the mind to ask any questions. I was dumbfounded.
Who and why would anyone kill Afande Kaweesi?
But he was killed with two others, a bodyguard and driver. Rest in peace comrades.
AIGP Andrew Felix Kaweesi has been one of the most secured commanders in the Uganda Police Force. A disciplined officer, he was full dressed for a long day of work on Friday morning, like photographs of his body show. He died with honor, in his police uniform.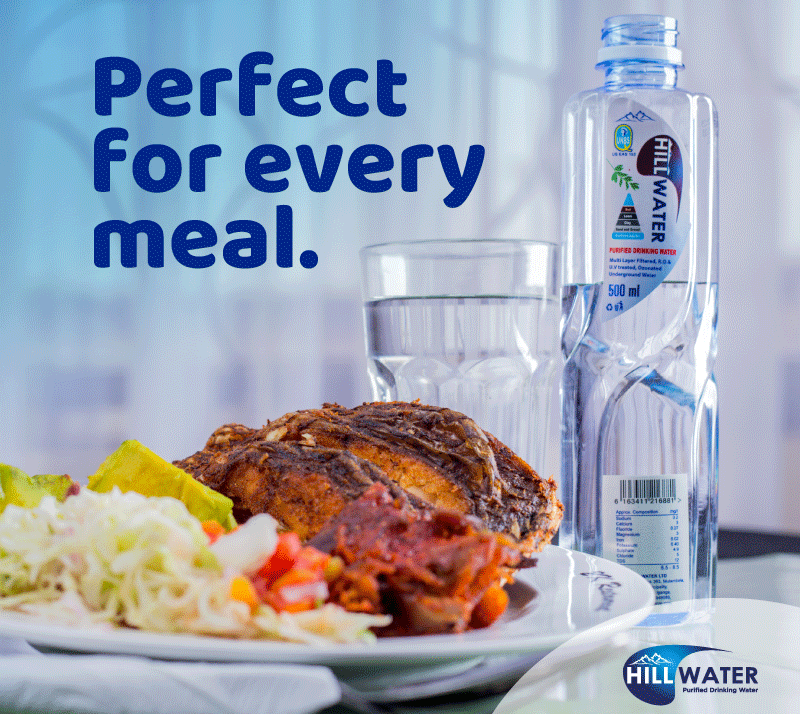 The officer who has had a meteoric rise in the police force announced his presence as commander of Kampala Metropolitan. By the time of his death, he was Director for Human Resources and Force Spokesman. His boss Gen Kale Kayihura could still give him more assignments, and executed them like any loyal officer would do.
Kaweesi, died at the time, his experience and networks are vital for the security of Uganda and Ugandans. He was a pro-people officer. One who carried out very hard tasks, including, locking opposition leader Kizza Besigye at home, but with a calm voice.
It's regrettable Afande Kaweesi died in this manner. We have as a country seen too many people killed in this savage manner. It must stop with Kaweesi. The memory of Muslim sheikhs is still fresh as well as prosecutor Joan Kagezi. Police has told the country it was investigating the murders, but unfortunately, no investigations have been made public until another murder takes place and a few statements are made about possible suspects. We don't know the full details of who and why our leaders are being killed like animals.
It's therefore important that Kaweesi is the last to die in this manner. If we can't arrest and apprehend murderers, however small the case might be, we shall wake up one day with a bigger problem at our hands.
Do you have a story in your community or an opinion to share with us: Email us at editorial@watchdoguganda.com