By Watchdog reporter
It is not clear why ministers Persis Namuganza and Aidah Nantaba hate each other so much.
The Lands and ICT ministers almost traded blows before fellow Members of Parliament at Hotel Africana on Friday. It took the intervention of Namuganza's boss Betty Amongin to call her junior to order.
The story told by TheSpear website says that the two ministers met during a Buganda caucus consultative meeting with the ministry of Lands at Hotel Africana. The Buganda caucus MPs and ministry of Lands were meeting to find solutions to the ever growing problem of land grabbing and evictions in Buganda.
However, the meeting ended prematurely as State minister for ICT, Aidah Nantaba and her colleague from Lands Namuganza quarreled and called each other by tribes.
It started when Nantaba took up the microphone to tell her experience, first as the immediate former Lands state minister, and also as an interested party in Kayunga District where land evictions are at their peak.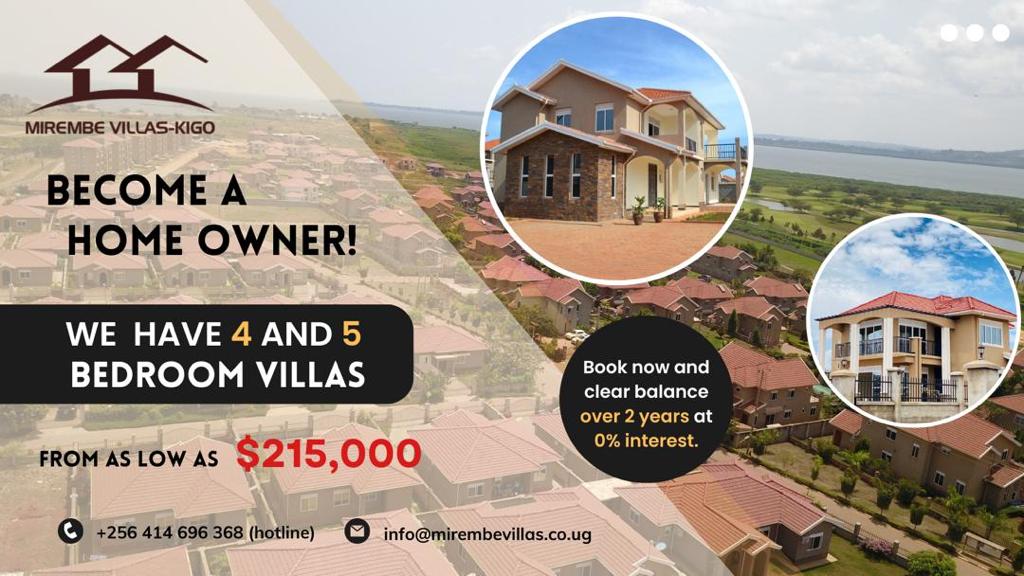 That is when Minister Namuganza provoked Nantaba by shouting her down. Namuganza, the current lands state minister, told Nantaba to sit down in the interest of time which the ICT minister interpreted for undermining her.
A heated exchange ensured.
"A minister who can't listen to another minister is not worth even being an LC1 chairman, we are making points here that concern our people," The Spear website quoted Nantaba as saying.
Nantaba went ahead to accuse Namuganza of being a land clearing agent who was unfit to be minister.
Nantaba added before leaving the meeting, "Land issues are a matter of life and death in Buganda, something you, a Musoga doesn't comprehend".
Mukono Municipality MP Betty Nambooze later confronted Minister Namuganza for "exporting her personal grudges against Nantaba into a workshop of Buganda Caucus".
The meeting which turned rowdy saw Minister Namuganza saying, "Baganda can go and hang as the appointing authority chose to replace your colleague Nantaba with me."
The senior Lands minister Betty Amongi apologized to the MPs for the unbecoming behavior of her junior minister as MPs walked of the meeting.
Do you have a story in your community or an opinion to share with us: Email us at editorial@watchdoguganda.com