The sweet melodies in the 'Andeleya' – a hit collaboration between lovebirds Andrew Ojambo alias Daddy Andre and Nina Roz and the latter's solo – 'Billboard kipande' song have of late come to give news sense to the public after a reported break-up.
"Njagala kkussa ku billboard Kipande…," Nina Roz sings in one song while Daddy Andre responds " you make me jump like a kangaroo.." in another.
For those with a kin eye on scrutinizing the meaning in songs, the two hits have a really unique message for the fans. It really shows that the singing couple have done exactly as promised.
Just as said in a song, Daddy Andre has indeed been on Nina Roz's 'kipande' for the last couple of month, making their affair the talk of town with the Billboard girl swearing in a number of media interview that theirs was one to last for an eternity.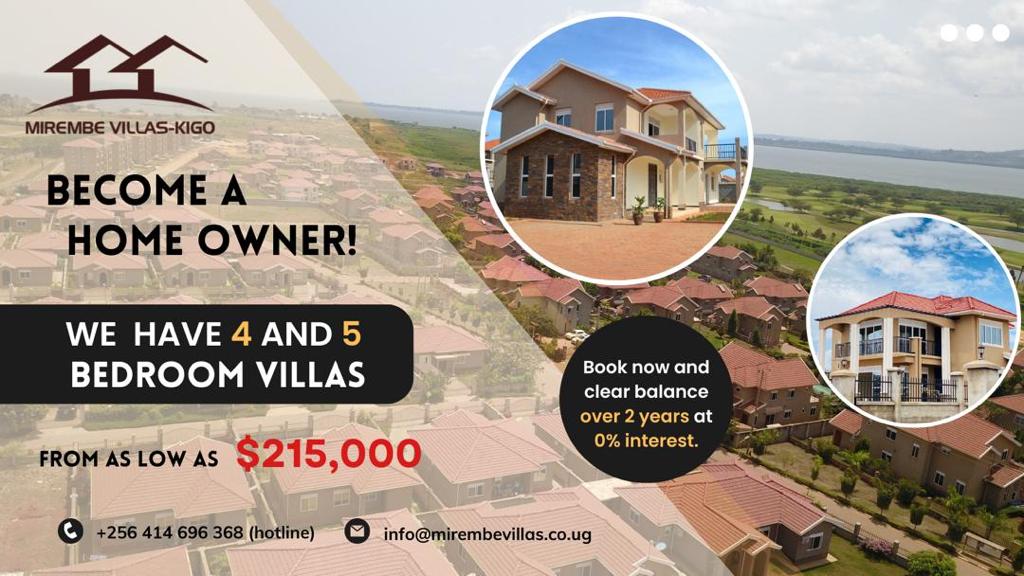 "Andre is the best thing to have ever happened in my life. He means the world to me. Even before we started to date, he always insisted on making me a better person. I quit drugs entirely because of him," she told NTV's Mwasuze mutya host Faridah Nakazibwe recently.
But within just months, the two are reportedly no more, the reasons for which remain just a guess work.
But why all of the sudden?
The traditional introduction ceremony conducted late last year has remained hugely debatable with some publications reporting it was more out of pressure than will.
Some sources had actually alleged that the " Munda muli" singer had been ballooned by the popular lyrics composer and thus was the reason to formalize things in an instant. Nina Roz would however deny being pregnant.
Whatever case it could be, one thing that remains certain is that producer Andre's botched romantic affair with 'exotic' singer Angella Katatumba must have played a big part in the hasty decision to marry Nina.
The matter became a top news maker after Katatumba came out to publicly accuse Andre of playing hide and seek when asked to carry out an HIV test, something that resultantly brought their love affair to an unceremonious end.
With the backlash brought by Katatumba's announcement, Andre felt the need to urgently find something to wash away the damage that seemed would not be ending anytime soon and so is why he opted for the Kukyala.
Do you have a story in your community or an opinion to share with us: Email us at editorial@watchdoguganda.com