Did you give birth at the age of 16 years? Social media in-laws have trolled singer Rebecca Kukiriza aka Chosen Becky after confessing to having a three-year-old son.
A few months ago, pictures of Becky holding a baby and a man claiming to be her first baby daddy made rounds on social media, and given the attention these pictures got, the singer boldly denied having any other child apart from the one she gave birth to a few months back.
But on Saturday, the 19-year-old mother forgot her lies as she went to her social media page to wish her first son a happy birthday.
"It is a beautiful Saturday full of memories and happiness. Let it go to the handsome baby Hrim my number one fun. Happy three years my son," Becky posted.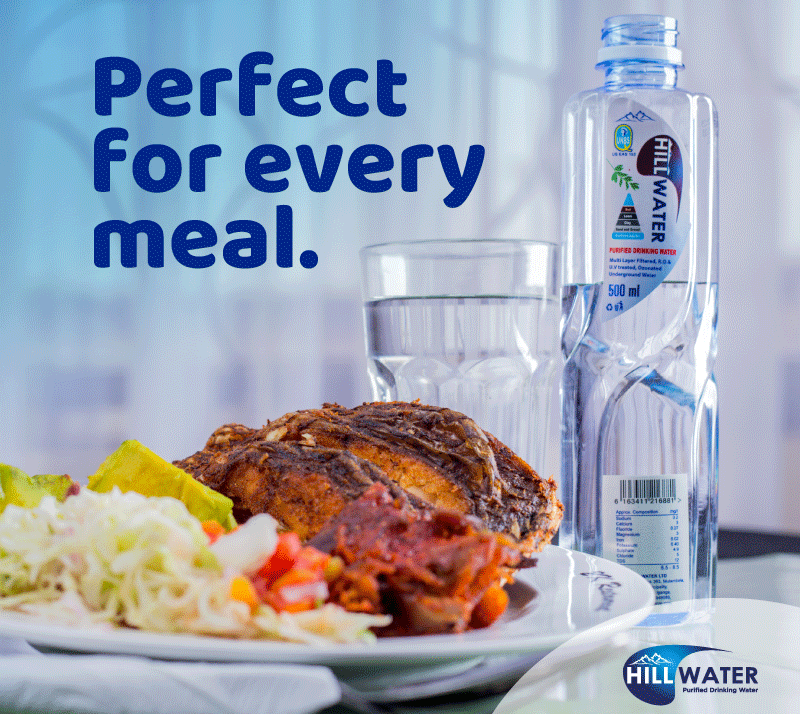 However, things didn't turn out so well for her as her un-forgetful fans questioned her on why she first denied being a mother to this child live on television. Others advised her to stop calling herself a born again because someone who denies her own child is capable of doing something worse.
See comments:
Diana Julie Kibuuka. Such a handsome boy, may you grow up healthy but never come to realize your mum once denied you. Happy birthday.
Nakie Bettty Angelina. I respect women who say I am a born again, deny their kids, those women can do anything.
Moureen Sabano. Soon you will tell your true age and religion, and I am sure you are not born again.
Farida Namulindwa Owegabi. Now why were you denying him? Women of these days make me laugh, all this time you had left us in buloba till when your ex-lover made us realise your big secret.
Da Prince. But why did you deny him in the first place, such a handsome soul hmmm women.
Kylet Nampiima. I quote "I don't have a child, and when I get pregnant I will tell you" if your baby's father didn't come out, you would still deny your child, but why??
Hadija Namwawejje. Happy birthday to him, how can you deny such a handsome baby, anyway it's none of our concern I know you had your reasons.
Do you have a story in your community or an opinion to share with us: Email us at editorial@watchdoguganda.com