Motor-mouthed political critic, Tamale Mirundi has blamed the Anti-Pornographic committee for putting singer Winfred Nakanwagi alias Winnie Nwagi in the spot light over her indecent dress code.
The singer was recently summoned to appear before the Anti-Pornographic committee to discuss her viral video in which she is seen dressed indecently, and dancing erotically with students of St Mary's College Kisubi (SMACK).
However, according to Mirundi, the committee should have blamed the school management for hiring Nwagi to perform at a student's party, when they know her dressing and dance styles.
The 'Abanyampi' author during an interview with nbs also alleged that, if the school wanted a decent performer, they would have hired Christ the King Choir, but it's obvious that they also wanted a 'Nwagi-like' performance.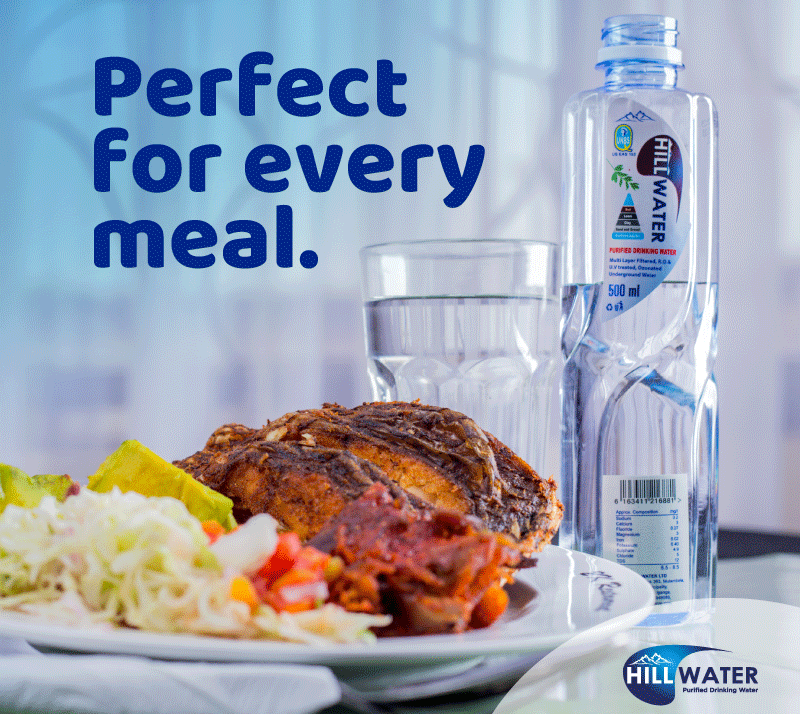 "Before you compline about Nwagi, ask why the headmaster of that school or the board of Directors invited Nwagi to perform, knowing what she always does while on stage. What she did is what the school leaders wanted her to do, was she chased off the stage for that? No. if the school wanted a decent performer they would have hired Christ the King choir," said Mirundi.
However, despite a defence from Mirundi, Nwagi had earlier apologized for her conduct, admitting that she sometime goes overboard while on stage, but promised to never do it again.
"I always try to keep my fans entertained and sometimes I go over board and my SMACK performance was one of those. I should have done better and to all offended parties, am sorry. Myself and my team are committed to always after value to clients within limits of the allowed moral standards and shall always remind ourselves of that," she said.
Do you have a story in your community or an opinion to share with us: Email us at editorial@watchdoguganda.com