Caesar Abangirah
At exactly 8pm, the MC of the night, comedian Richard Tuwangye asked the audience to rise up for the National Anthem 'like no other'.
The first stanza played behind the red curtains of the National Theatre stage gave the revelers in the fully packed auditorium a glimpse of what was to come. And when Kenneth Mugabi walked onto stage as the curtains went up during the third stanza, everyone went wild.
Dressed in African print shirt, jeans and brown shoes, Mugabi started his maiden show, Strings of my Soul immediately, with Carolina.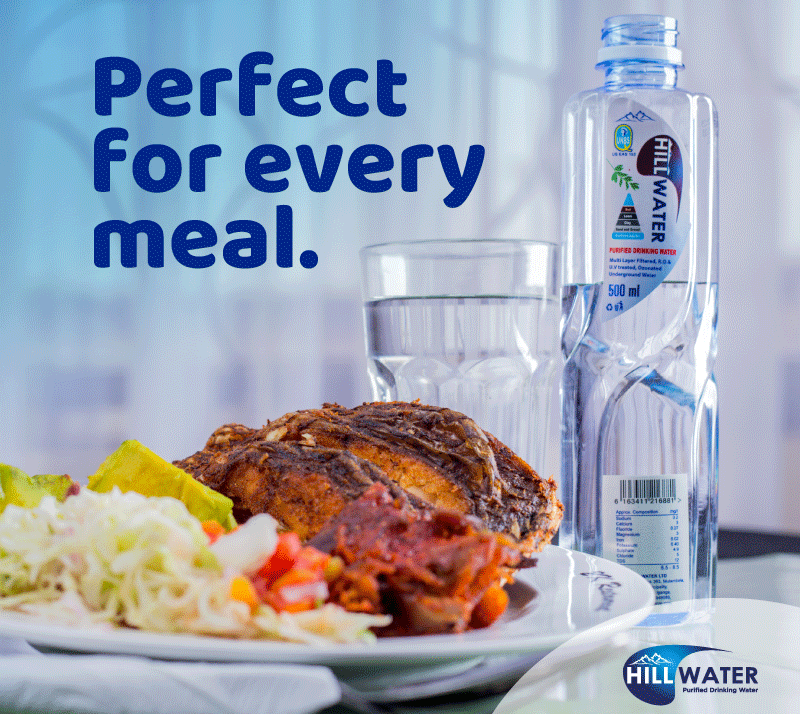 This was followed by Omusheshe a love story, about a woman he met on a bus to western Uganda.
Aka'Namba is where his the soulful musician and his accompanying ensemble, Kemba Band  – comprising Ronald Bukenya on keys, Robert Kibaluma on Kongas, Eugene Gum (also the production's manager) on drums, Aloysius Migadde on the electric guitar, Lawrence Matovu on bass- enjoyed themselves. Here, Mugabi's powerful vocals and the Aloysius' electric guitar skills taking centre stage.
Almost everyone in the evenly balanced, youthful audience – cameraphones in hand – sang along to his latest hit Nkwegomba. No one wanted to be left out. Even Mugabi, clearly overwhelmed by the love, briefly stopped playing his guitar and savoured the moment.  Then, he let his female back up vocalist, Sheeba Umwiza complete the last chorus, piping up the song with an unbelievable performance that left girls in envy. The boys couldn't stop ogling.
Not to be left out girls screamed Mugabi's name. He smiled. And they screamed some more. And he sang some more, this time taking it a notch lower with Amaaso G'otulo. This didn't stop the crowd from singing along.
He left the stage at 8.30pm for saxophonist Happy K, who together with Aloysius on the tube fiddle, gave their own rendition of a local folk song. He was followed by Canan Gents, an a cappella group that performed two songs. Mugabi joined them on the second song; he on vocals, Canan Gents on the 'beats'.
Ileng, Kibunun'omu, Rita and Katambala quickly followed, before Mwiza performed her own song, 'Mpita owa Kajanja'. Mwiza then backed up Shiifa Sabiti as she performed Ebirowozo and Owoluganda.
Even with the guest appearances, no one seemed like they would move an inch. And when Mugabi returned on stage with Neyanziza, the applause seemed louder. Nambi, another crowd favourite got more people on their feet. They did not sit when he followed it with Janzi.
It was Naki, however, that got the wildest cheers with fans singing it word-for-word. He had ditched the guitar for the tube fiddle, and he let the crowd sing. They obliged. But he couldn't let them do all the singing. He had 'rehearsed' for five years for this particular show and was not going to be left out of probably, his biggest hit. He joined in and gave the show the climax it deserved at 10.30pm.
Do you have a story in your community or an opinion to share with us: Email us at editorial@watchdoguganda.com