Hundreds of Ugandans have been lamenting over suspicions that the Polish Government deliberately conceived with its Embassy officials in Nairobi to defraud them of millions of their hard-earned quid.
According to renowned anti-visa fraud consultant, Mr Kwikiriza Bruce, over 200 Ugandans have reached out to him expressing dissatisfaction about how the Polish Embassy has been minting millions from them in what they suspect could be an organised fraud scheme to enrich the European country at the expense of impoverished families in Africa.
Mr Kwiikiriza who has turned into an outspoken activist against visa scums having been a victim himself notes that the fraud scheme by the government of Poland is one of the most complex ones to distinguish since it's directly connected to the government.
According to Kwiikiriza, tones of requirements named on the Polish Immigration website are potential prerequisites for one to attain a visa. One of the requirements is a work permit issued by the country's Voivod office in Poland. This document is only issued after paying up to twelve million shillings that go to the country's treasury. This is issued upon finding an employment offer which also costs a lot of money especially if one does to use an agent.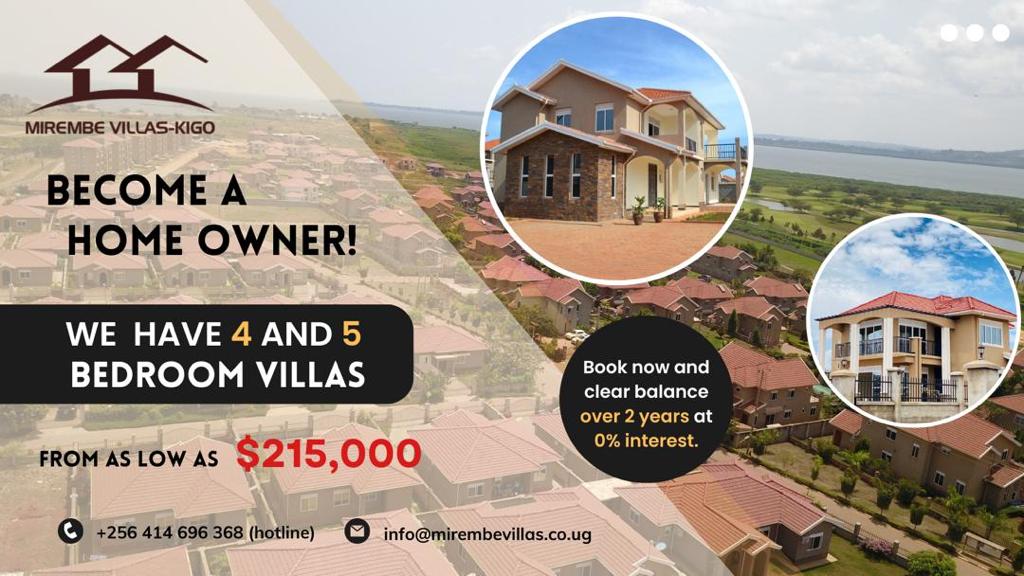 Upon getting the above documents, one is required to pay $310 (1.1 million) to an insurance company for travel insurance for a year. This, however, expires automatically after six years should the intending traveller fail to travel within that time, which often happens to be the case.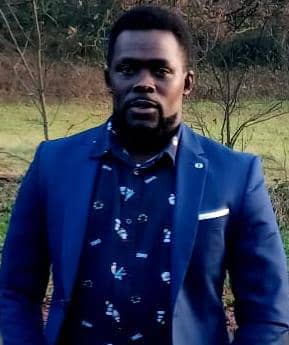 One then proceeds to make restitution with €80 ( around 360,000) in visa application and another €80 for visa appeal should the applicant fail upon the first appeal.
Ms Ayebare Medrine, a nurse in Kampala has lost over 13 million in what she refers to as " organised smart robbery" by the government of Poland at their Kenyan Embassy. Her suspicions arose from the conduct of the officials while she travelled for her interview on the 4th of March 2023.
She reveals with tears in her eyes that after all the anxiety she had when she finally had a date for her interview fixed withered when she finally made an appearance and she was only asked to submit her documents without interfacing with the people she throughout would interview her.
" These people didn't even ask what my name was. I just handed them my papers and left after asking me to return after two weeks!" she relives.
Upon returning a fortnight later, just like many who went before and after me, the result had been a rejection. What makes it even more suspicious is that the decision had been made just a day after submission in 6, 3, 2023 making me wonder why they had made me wait for two weeks yet they knew they had the answer already." Ms Ayebare remarks.
Where deeper query emanates from the reason that was given to support the decision for denial which was that they suspected she could return to Uganda before her visa period would run out.
" I have spent everything I had to have this travel succeed. I borrowed heavily and sold off everything I had on me. Why then would I choose to run away after getting a chance?" she asks herself.
Despite the trauma she experienced, Nayebare was not ready to give up. She decided to give them the benefit of the doubt by appealing against the decision.
" Maybe they had made a mistake. I needed to give them a chance to review what they had done in error. I hired a Lawyer, also from Poland to prepare documents for my appeal. The Lawyer charged me $1000 on top of another €80 to the embassy.
Ernest Kawooya's story is no different from Ayebare's. His desperation after being tossed by the officials in Nairobi directed him to search for answers locally. He conducted a Google search that revealed that Poland has a consulate in Kampala whose Consul is former Justice and Constitutional Affairs Minister, Professor Ephraim Kamuntu.
Kawooya says his visit to the mission turned heartbreaking after security at the building turned him away and told him it had been a long time since the said office shifted from the address. When he asked for directions to where they relocated, no answers were available to his dismay!
A verification search by this website confirmed that indeed the Consular offices are located at Bauman House, Parliamentary Avenue and that Ephraim Kamuntu is the head of mission.
Honorary Consul Kamuntu speaks out
When contacted for a comment, Prof Kamuntu confirmed that indeed, activities of the consulate had moved from the address and are being handled virtually, through phone interactions.
He, however, explained that the mission doesn't have the mandate to handle the visa business on behalf of Poland. These, he said are only handled at the Embassy in Nairobi.
Kamuntu expressed deep regret that many Ugandans claim to have lost money while trying to get entry into Poland, warning that whoever intends to travel to the country should do due diligence on the process to avoid falling prey to fraudsters who claim they are best placed to connect others.
Do you have a story in your community or an opinion to share with us: Email us at editorial@watchdoguganda.com