By Michael Kanaabi Dollar
A new app called Postal Pay developed by European based company In Pay in partnership with Eurogiro, IFAD, Post Bank and Posta Uganda has been launched to ease the transfer of remittances from migrant workers in Europe especially the Scandinavian region to Uganda.
This application was developed with funding and assistance from the European Union, the International Fund for Agricultural Development and the government of Luxembourg with an aim of reducing the cost of money transfer to Uganda and other sub-Saharan African countries which is inline with the UN's development goal No.10 (c). 
Pedro Vasconcelos the Manager of IFAD'S Financing Facility for Remittances notes that they are proud to work with In pay on this project and emphasizes that this app will go along way in boosting financial inclusion in Uganda by ensuring recipients of Remittances get their money in a timely cost effective way.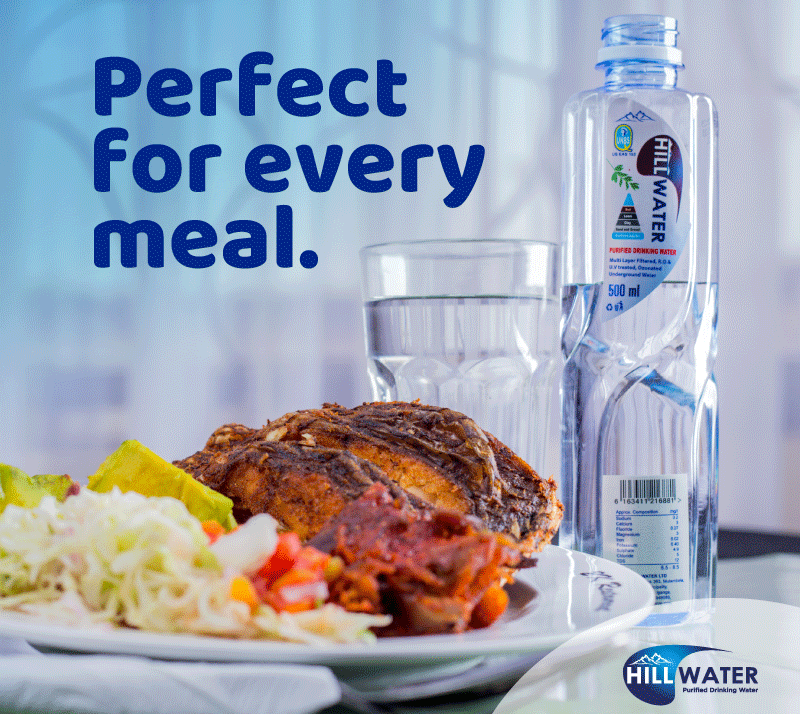 Post Bank Uganda CEO Julius Kakeeto pledged the Bank's commitment in ensuring the money sent to families from abroad reaches them in the most efficient way possible through the bank's vast branch network of 55 branches across the country, over 60 smart ATMs, 400 plus agents and 4 contact centres.  "In partnership with In Pay, Eurogiro and all the other stake holders, this new app will ensure we meet the goal of expanding financial inclusion across board much faster and we are delighted to be apart of it" he said.
Posta Uganda's MD James Arinaitwe said they will deploy their vast assets across Uganda to ensure this partnership is a success as customers can receive money sent to them in cash at various post offices nationwide, from Post Bank branches or direct in their accounts for those who bank with Post Bank.
In 2021 Uganda received over $1.1 Billion USD in remittances ranking among the top recipients in Sub Saharan Africa and Jul Thomas the CEO of In Pay believes this can be done more efficiently with the Postal App. 
" Our goal is to democratize financial inclusion and bring down the cost of sending money from Europe to Uganda and neighboring countries to about 2.5% in line with SDG 10. We also aim to achieve financial inclusion for all regardless of circumstances and social status of individuals and this has driven our cross border expansion across the globe since 2018" he said.
Jul also added that they will encourage Ugandans back in the Netherlands, Sweden and neighboring countries to use this cost effective app so as to ensure money reaches their families back home faster and safely.
The Postal Pay Application and it's spread out is co- financed by IFAD, European Union, the Government of Luxembourg together with In Pay and Eurogiro under the PRIME Africa initiative. It's a follow up to a previous grant in 2017 that saw Post Bank extend it's services to hard to reach rural areas and refugee communities through acquisition of mobile cash vans and refurbishment of it's branches in rural areas.
Email: michaelkanaabi@gmail.com
WhatsApp: +256701133509
Do you have a story in your community or an opinion to share with us: Email us at editorial@watchdoguganda.com