Uganda Coffee Development Authority (UCDA) wants an increase in research funding if government is to realize growth of coffee exports.
The National Coffee Research Institute (Nacori) receives research funds from UCDA which are usually not enough because it's off a percentage of coffee exported.
According to the Nacori managing director Godfrey Arinaitwe, the institute needs over Shs6bn per financial year to be able to develop coffee qualities that can ably compete at the world market with producers such as Rwanda and Brazil.
Currently, the institute receives only Shs2 billion.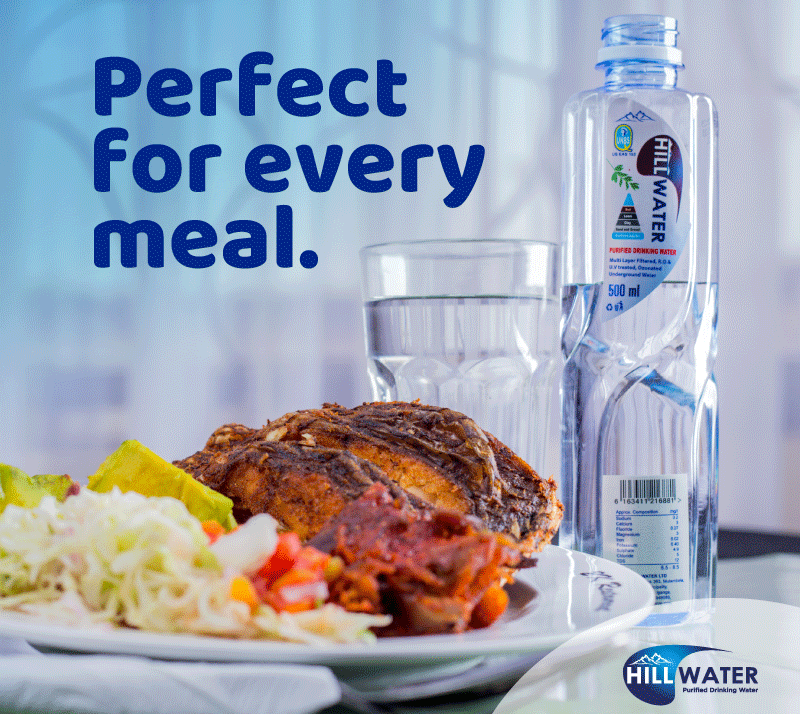 "We have huge chunks of land where research tests can be carried out extensively. But because of limited funding, the institute has few scientists and technicians and much of land is not utilized. That is why we cannot compete with Rwanda in coffee production because they do more investment in research," Arinaitwe told watchdoguganda.
This week, the UCDA managing director Emmanuel Iyamulemye Niyibigira told the Parliamentary Committee on Agriculture Animal and Fisheries that if the government fails to invest in coffee research farms, Uganda will not be able to produce enough bags as stipulated in the coffee roadmap.
"In 2017, our President launched the roadmap as a transformative approach to accelerate coffee production. This roadmap shows that in next five Uganda must be able to produce over 20 million bags of coffee, adding over Shs5.497trillion in export earnings. However we need to invest in this road map otherwise this may not come to pass," Dr Iyamulemye told MPs who were monitoring the UCDA's performance at Lugogo Coffee Laboratory.
UCDA board chairman Perez Bukumunhe also told the MPs that the little coffee produce would still be of greater value if the government brings back the marketing boards/ farmers' associations which were replaced by Operation Wealth Creations (OWC)
"The reason why Rwanda has managed to beat us in this field is that we don't have marketing boards. In most cases, such boards support farmers and also help to educate them in the way of harvesting coffee. Yet Rwanda has extensively invested in such structures," said Bukumunhe.
According to Bukumunhe because Uganda has no marketing boards, farmers still use the ordinary ways of harvesting coffee which makes it less competitive at the world market.
"There is weak coordination between the public and private extension service providers, this can be solved by farmers' associations which were weakened," he said.
Committee chairperson Lowila Oketayot promised to advocate for more funding.
"What we have seen in the laboratory and research centres is good but much more is still needed to be done. For that matter, we are going to front your requests on the floor," Oketayot, also Pader Woman MP, said.
She added that to achieve the goal of the President, the Ministry of Finance must fill the unfunded gaps so that Uganda produces coffee with a value addition which is ready to compete at the world market.
Do you have a story in your community or an opinion to share with us: Email us at editorial@watchdoguganda.com