Former Crane Bank shareholders had raised USD23 million (Shs84 billion) of the USD34 million (Shs157 billion) recapitalization that was needed by the bank to stay afloat but instead Bank of Uganda went ahead to seize it.
The revelation was recently made by the members on the Parliament's Committee on Commission,Statutory Authorities and State Enterprises (Cosase) while interacting with Finance Minister Matia Kasaija.
Kasilo County MP Elijah Okupa said they have evidence that BoU deliberately refused to save the commercial bank.
"We have the letters yet to be delivered to Bank of Uganda that there were attempts and engagements to raise money to save Crane Bank. There was a point where Crane Bank raised USD23 million out of the USD34 million but instead they were directed by former Director Justine Bagyenda to deposit the money to Bank of Uganda and that it should not be used for recapitalization."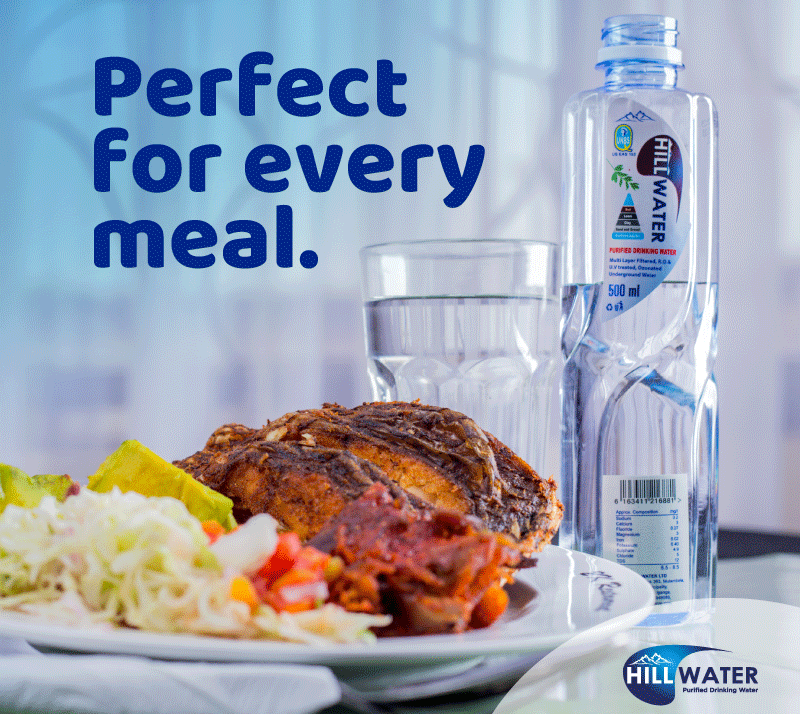 Anita Among, the outgoing committee Deputy Chaiperson said, Crane Bank shareholders even applied for a loan from BoU as a lender of the last resort to capitalise the bank but they refused.
"Crane Bank even applied for the loan but the next day BoU went ahead to take over the bank," said Among, who is also the Woman legislator for Bukedea District.
Iganga Municipality MP Peter 'Panadol' Mugema also concurred with Among saying, "It is stated that on the 19 October, 2016 during morning hours Crane Bank signed an acceptance for the loan of Shs279 billion but then at 11pm at night their bank was taken even after accepting the loan."
When these dealings were brought to the attention of Kasaija by MPs investigating the closure of seven commercial banks, the minister criticised the manner in which the central bank handled the whole issue, saying that it should have pulled all the stops to ensure that the banks remain in business.
In October 2016, the Central Bank took over Crane Bank on grounds of undercapitalization, placed it under receivership before selling the commercial bank to Dfcu in January 2017.
Do you have a story in your community or an opinion to share with us: Email us at editorial@watchdoguganda.com