Born on 30th June 1997 to Deo Mukasa and Komuhanji Joseline, Denise Pulkeria Nanjeru as a wood ball player, had a humble beginning starting her studies at Water Ford Nursery and Primary School in 2000.
She loved sports and during her Secondary School in 2010 at St Mark college-Namagoma, she tried football and netball playing as a striker and goal shooter respectively which she never perfected but the introduction of wood ball at the school in 2011 provided her with the best alternative. She represented the school at various occasions before joining Kyambogo College school in 2014 for advanced studies where her talent mushroomed and it looked obvious that the sport had chosen her.
Nanjeru also represented Kyambogo University in 2016 before joining Club wood ball under Stroke woodball club. Her first times at the club were tough and a case in point was the 2017 Ndejje open where she had the poorest drive where she came out as one of the worst performers of the day despite having tirelessly trained ahead of the tournament. She had made a decision to quit the game if it was not the encouraging words from her coach Eric Enab.
From that poor performance, she re- organized and put up an exceptional performance the following year 2018 which saw her being called up on the senior national team that represented Uganda in events that took place in Tanzania,Thailand and Taiwan and also putting up a good performance at home hence winning the Most Valuable Player's award the same year.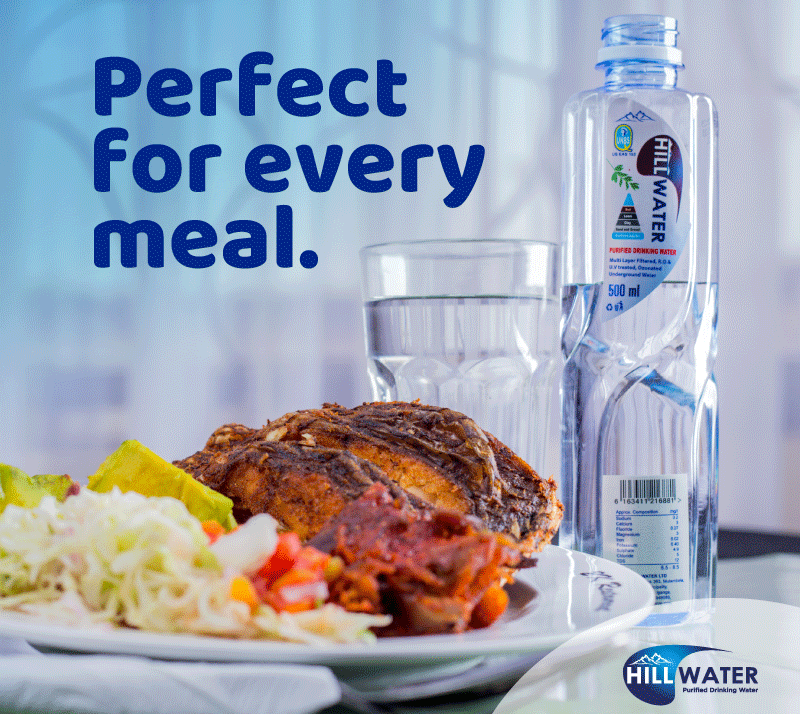 Since 2018, she has not turned back, 2019 was extremely exceptional for her by defending her MVP award in the just concluded Wood ball awards of 29th November 2019 at Kati Kati Restaurant with 133 points, 90 points ahead of the second placed Nalubega Joyce with 43 points which came as a result of sweeping more than three quarters of 2019 wood ball events on the calendar.
Nanjeru's role models in the sport are Namudu Sophie and Lillian Zawede. Sophie impressed her in the beach wood ball circuit at Lido beach in 2012 while Lillian was a star in the 2016 Uganda open hosted by Uganda Christian University and it was the core reason why she joined Club wood ball in 2016.
He sports icon is Joshua Cheptegei, an athlete who she says has kept form for years and wishes she could do the same.
" I have a dream of playing wood ball from clubs out side Uganda when I am still at the top if I happen to get the opportunity", Nanjeru said.
She is now a graduate from Kyambogo University with a bachelors degree of Science in Statistics.
Nanjeru's 2019 in wood ball:
She won the 4th Kenya international wood ball championship with 155 strokes,1st Africa Cup Wood ball circuit with 146 strokes,4th beach wood ball circuit with 42 strokes,presidents cup with 172 strokes,2nd beach wood ball circuit with 44 strokes,9th Kyambogo open wood ball championship with 76 strokes and the Women's day wood ball championship with 99 strokes.
She also won the Botladz wood ball challenge and Uganda Regional Wood ball Championship with 229 and 82 strokes respectively, she is Uganda Wood ball Federation League MVP and a national ladies MVP.
Do you have a story in your community or an opinion to share with us: Email us at editorial@watchdoguganda.com