Popular Belgium based Ugandan YouTuber Kwikiriza Bruce aka Bruce-chris has pinned City con businessman Frank Mwine Mugisha on a series of high profile frauds against Ugandans both locally and those abroad.
Kwikiriza, the proprietor of a YouTube channel platform https://youtube.com/@kwikirizabrucechris that promotes anti fraud awareness to Ugandans both at home and abroad claims he was robbed ten million Shillings by Mr Mugisha.
Kwikiriza says the lessons picked from hisnloss of money in Mwine's scam inspired him to devote his energies to teaching Ugandansnon how to guard against similar fraudsters.
He opened a YouTube channel where he teaches anti fraud techniques and offers opportunities on how to explore the European Labour Market without getting scammed. And amazingly, he does this at no cost.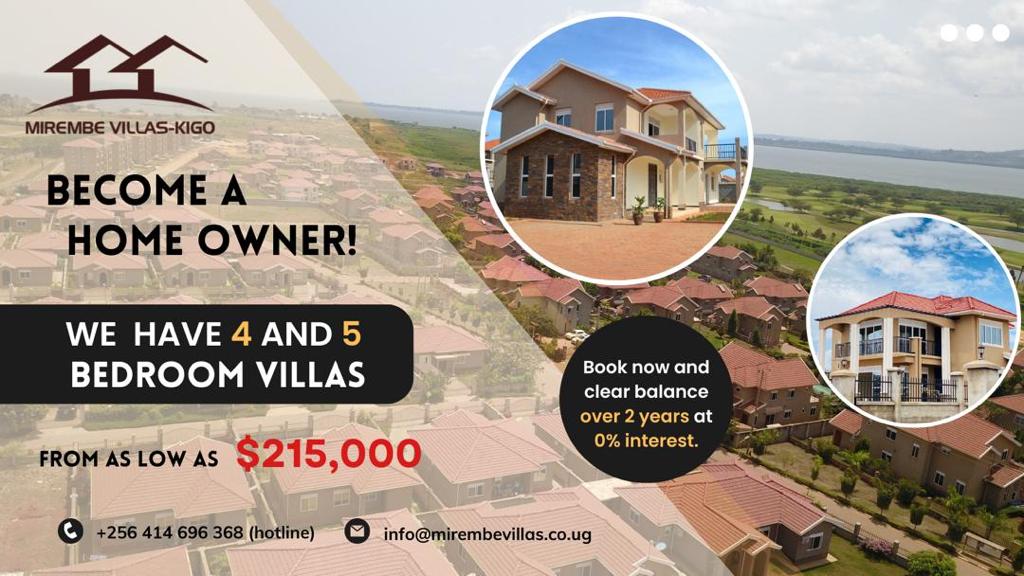 Mugisha has in the recent days been trending online following a despairing mother's revelation that she wanted to sell off her six children after she was conned by the same businessman.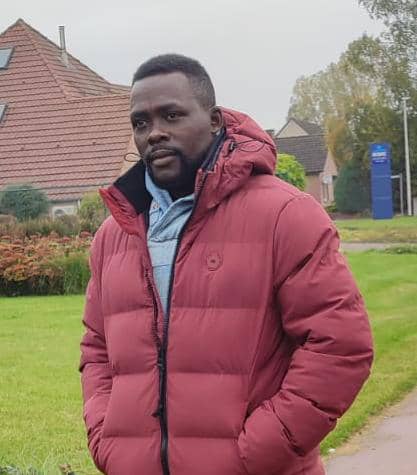 He says that because the crafty businessman had been to Belgium where his second family lives, it wasn't hard for them to trust him when he said he would help Kwikiriza's son to get to Belgium.
" After some time of being convinced by that man, we reluctantly mobilised money back in Uganda and handed it over to him through my sister, Namyaalo Margret." Kwikiriza narrates.
That because there was no receipting the money, Namyaalo who had suspected Mugisha on the very first meeting opted to record him on video as he received the 10 million Shillings inside Backlays Bank.
However, they were shocked after Mr Mwine started feeding them on endless excuses as they wouldn't see any progress yet the child needed to get to Europe to start his studies as soon as possible.
Having tried everything to push Mwine deliver on his commitment to no avail, the family was forced to sell of other valuables to raise more money for the kid's travel.
The shameless businessman would then turn up with insincere apologies, promising he would again transfer the opportunity to another beneficiary. Not wishing to complicate matters, the family give him another of their members to help get to Europe in the place of the first one who had by then traveled through other means.
But this was another scam. He never delivered. Even though the agreement was to send the kid to Belgium, they were shocked to receive documents that he had secured a place in a Polish University and that they needed to pay another 50 millions to complete the process.
In dismay, Kwikiriza declined the exorbitant offer and asked Mwine to stop the process and refund the money instead.
The conversation that ensued between the two parties thereafter was not palatable at all.
Mwine became so rude whenever the topic of making the refund came up. When the victim firmed up on his demand for the lost money, Mwine blocked him on all social accounts and phone.
Authorities Intervene
It was upon reading an article where a certain lady claimed to have been scared by Mwine to zero that Kwikiriza also spoke out. Authorities were concerned and picked interest in the matter.
A former complaint was logged in at the State House Anti Corruption Unit. The Minister for Internal Affairs also met the victims and ordered for a thorough investigation into the matter to bring the culprit to book.
Who Wants to Buy My Six Children? Take Them Because They Will Die Anyway
In Kampala, Mwine Frank Mugisha executes most of his cons disguising to be operating under KCCA trade license 231383395 at EquotorialMall Shop No
600H.
Under this KCCA Licence, he operates the art gallant & art gallery event management firm. But surprisingly, most of the people who come here want to travel abroad yet none ever succeeds.
Do you have a story in your community or an opinion to share with us: Email us at editorial@watchdoguganda.com