Yesterday Kizza Besigye finally came out of hiding and responded to this campaign against his radical extremism. He tweeted: "Finally I get it. Mwenda plans a launch in politics. Be believes attacking me gives him the attention and cash he needs."
In 1999, Besigye wrote a memo saying the NRM had diverted from its core values and was now corrupt and nepotistic. He called for an open debate on these ills. Instead Museveni reacted by accusing him of "speaking in the wrong forum" and called for his prosecution.
I defended Besigye and opposed/criticized Museveni for this. I argued that Museveni was diverting debate on the substantive issues raised by Besigye and was instead trying to focus it on procedures. I argued that procedures are important, but substance is more important. Therefore procedural violations should not undermine debate on the substantive issues.
Look at what Besigye has done to me. He is trying to divert debate on the substantive issues I am raising against him and his radical extremism to my suspected motives. Let me make it clear that I am not planning to launch myself into mainstream politics now or at any point in the future. I call upon Besigye to address the following substantive issues: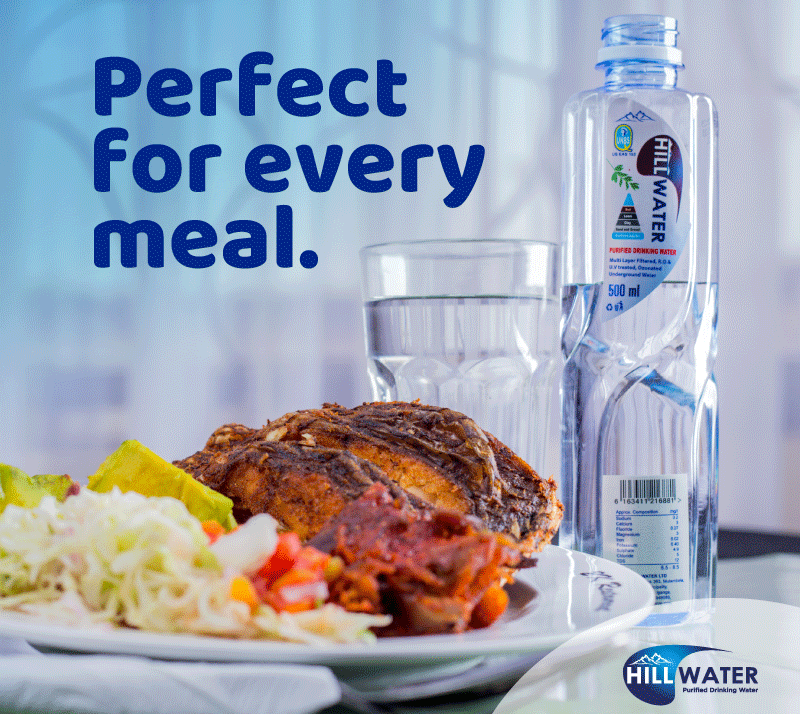 1- that as a leader he condemns character assassination, false accusations and insults as a basis for debate even among his supporters.
2- that he personally believes as a leader he is subject to close scrutiny and those of us who criticize him are advancing the cause of democracy and accountability in FDC and Uganda
3- that he wants open criticism and debate inside FDC on his continued suitability as everlasting presidential candidate
4- that he wants an open and candid debate in FDC on his strategy of focusing almost singularly on capturing the presidency and paying little attention to growing FDC in parliament and local councils
Let Besigye come out and defend open debate in FDC which he said Museveni was suffocating inside NRM.
Do you have a story in your community or an opinion to share with us: Email us at editorial@watchdoguganda.com