By Aggrey Nshekanabo
Last week, H.E Y.K Museveni, the President announced a partial lockdown in response to the corona virus-19. A few years ago when Ebola struck and we lost Dr. Matthew Lukwiya (I do not know what happened to the Dr. Lukwiya Award that was mooted for the best medical practitioner in public health), our response to public health challenges and bio-surveillance rose. I am certain, we shall win this but what will be the cost? Very, very, very high and devastating. The previous Marburg and Ebola challenges did not warrant this economic and social lockdown.
Before we count the cost of the lock down, let us further peer into the benefits that will arise from this lock down as it were in the previous article. Uganda has been paying lip service to investments in the production sector especially agriculture. Really, why would Uganda import food from rocky Pakistan? Why would we import cooking fat from Indonesia? Why would we have American garden ketchup? Why would we import spaghetti from Italy, wheat from Russia and peanut butter from Egypt or cholocate from Netherlands? We would produce these here.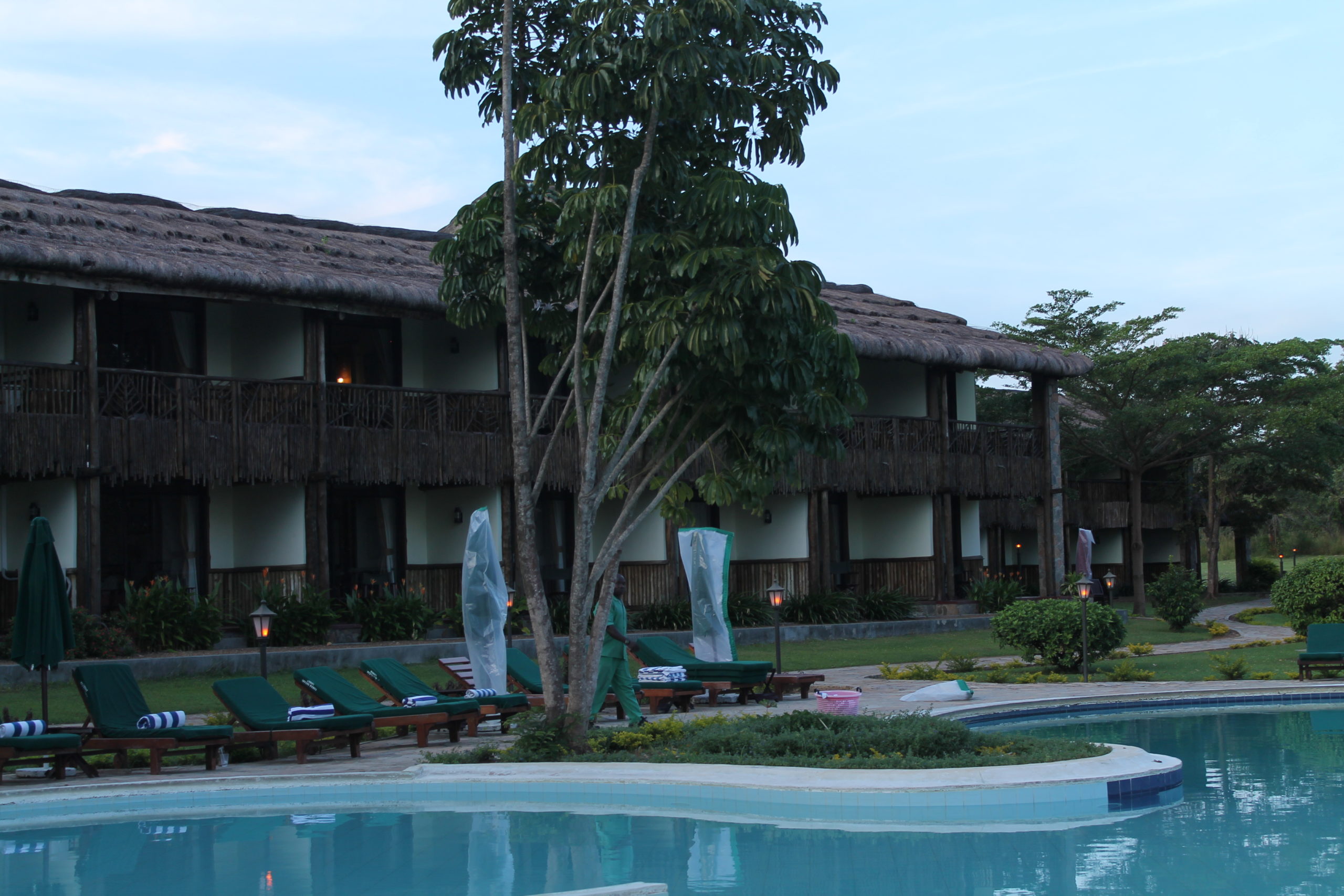 I totally understand why the government is paranoid and fearful of local entrepreneurs and its people. The reasons are very valid because the 1981-85 'liberation war' was solely financed by local entrepreneurs and the common man. Today's entrepreneur is smarter to support an armed uprising to topple the current government and no common man would let their children join a rebel group. The recent great leader's 195km trek showed that those who gave up their sons, farms and firms for 1981-85 armed struggle were stupid. What the government thinks is hate for the liberators to even support novices like Bobi wine is actually liberation fatigue.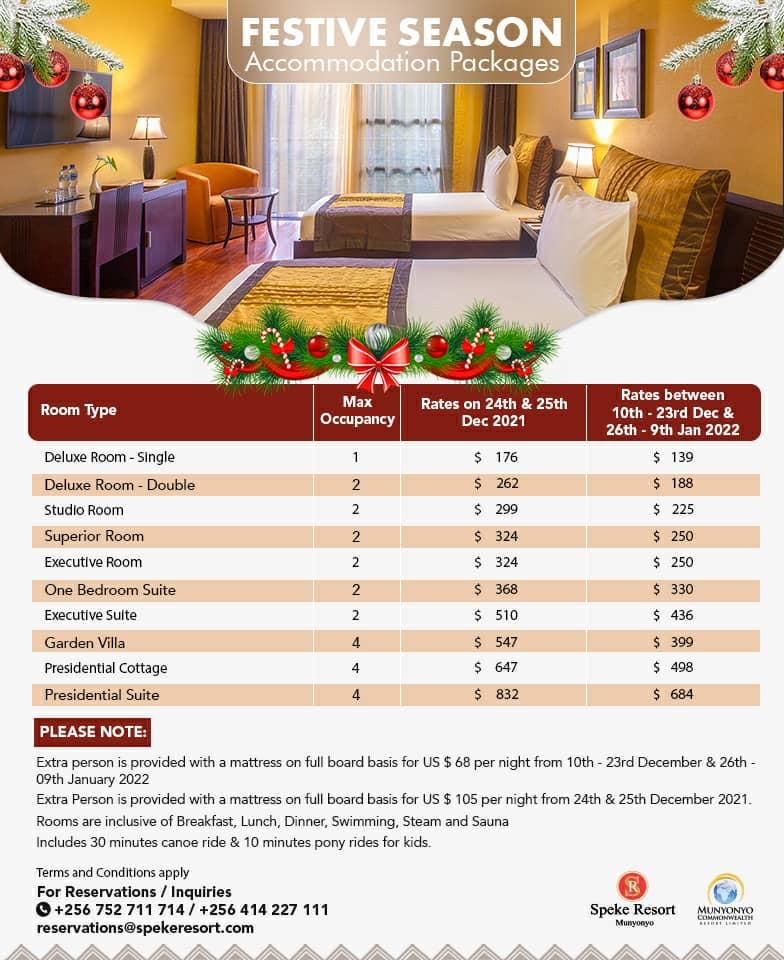 That as it may, this corona virus is very telling that no country develops through foreign direct investment but local entrepreneurship and local production but local people. You will NOTE that no Ugandan will starve to death because of not importing food from the rest of the world. The 32 days will demonstrate that with prudence, the state of Uganda and its people can sustain itself except that within our Ugandan family, there are some us with bigger appetites. 
It is my hope that someone at Plot #1 Uganda is pregnant or needs the services of a GP so that they are exposed to what everyone has been experiencing at the local health centres. It an opportunity to improve the local health systems. I remember at the height of the cancer machine breakdown, only 'special persons' were airlifted to Nairobi's Aga Khan Hospital. Today, if anyone of the liberators and their offspring is taken ill, they will have to with the services in Uganda. 
I know of some families that despise Ugandan foods and so to show their sophistication, they do with oranges and apples from South Africa. If you still crave for and cannot live without apples and oranges, you will have to eat apples from Kabale and Bundibugyo and oranges from Kasese and Serere. If you been drinking Heineken, Amstel and other imported drinks, you will do with tinned Omuramba, Tonto and ajono from the local entrepreneur's cottage enterprise. That is how China developed. We must take the same path.
For hotels and lodges that have been shunning Ugandans in favour of foreigners and charging in dollars, it is time to now charge in Ugandan shillings because in the next 30 days, the dollar will have become weak. It will be better to have the Ugandan shilling than the dollar because the common market trader has no business with the dollar. 
The tourism industry which has been outward looking will now know that it needs Ugandans more. I saw my friend Amos Wekesa cutting rates for his lodges for just $100 a night on full board per person. Perhaps this should be the standard rate for all local tourists for all lodges in Uganda whether it is the low or high end season even when Corona virus goes and foreign tourists return. That will increase the number of rooms for us all. Zimbabwe's tourism sector is inward looking. A local tourist is charged 3 times less than a foreign one for the same services. It is painful to know that less than 60,000 Ugandans visit the 10 national parks and 12 game reserves. The prohibition has been expensive accommodation and foreign marketing. If only 500,000 Ugandans went to national parks and 9,000 of those stayed at Amos Wekesa's lodges; Budongo Eco Lodge, Primate Lodge, Kibaale, Elephant Plains Lodge and Simba Safari Camp night per year for 100$ on full board, that will translate to $900,000 per year and 25 guests per day. But these lodges have more than 100 guest capacity.  Let us assume that Wekesa was only getting 50 Ugandans to his lodges per night at 360,000/- ($100) per person, that would be $1.8 million from Ugandan tourists alone. That would translate to many more jobs than the 100 people he employs and more taxes than he currently pays. I am making up the latter part because I do not know how much he earns and how many workers he employs. Bu the point is clear.
I wish the lockdown could be for 365 days. So, imagine, we all consumed our own milk, our own meat or fish, our own kamaleya, cassava. Knowing Europe and Americas do not grow their own cotton, coffee and tea, then we would sell them there at a premium. We could make our own chocolate, our own clothes and not import mivumba. Our own leather industry would grow; everything and the government would be accountable to its people and we would not beg Mzee to be more democratic such that jobs and opportunities are equally competed for. He would not be worried of a certain Bobi Wine. I wouldn't mind him being a Sabagabe for life. It is time to favour local entrepreneurs and give them the benefits that foreigners enjoy; tax holidays, free land etc because we know so called Foreign Direct Investment comes with capital repatriation.
Do you have a story in your community or an opinion to share with us: Email us at editorial@watchdoguganda.com