The Deputy Speaker of Parliament Thomas Tayebwa has commended Ugandans for protesting against 'unfair' tax proposals from government.
Speaking at BDO-Signum tax breakfast meeting on Wednesday, Tayebwa confirmed that tax proposals including a 15% withholding tax rates on Unit Trust contributions or Collective Investment Schemes and another on assets.
"Because of your push and feedback, we were also able to engage and the ministry of finance withdrew some of the proposals such as things to do with tax on assets. I'm really happy, we are going to remain with the capital gains the way it was without introducing any other tax on the sale of assets," the deputy speaker confirmed—commending Ugandans for raising their voices higher whenever they feel any form of unfairness from the ruling government.
Tayebwa also confirmed that the tax proposal on collective investments was withdrawn, owing to public uproar.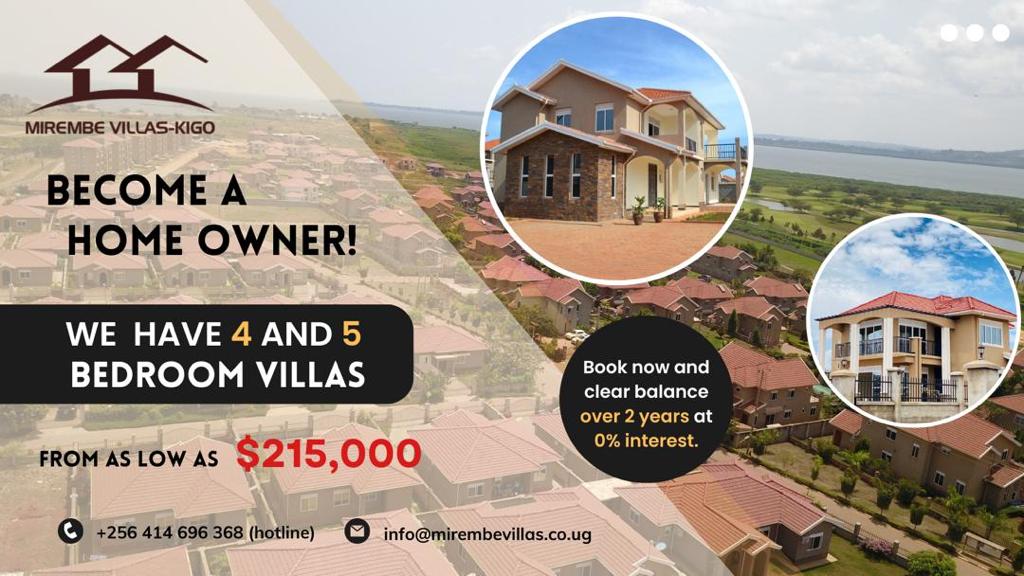 "I want to thank the fund managers who reached out to us and explained the impact it would have on most of these investments, whereby most of the affected groups were young people who are trying to go into Saccos and other investment groups," he added that Uganda seeks to increase the tax revenue to GDP ratio which stands at 13.6% while the regional average tax revenue to GDP ratio at 17.8%.
The gross domestic product in current prices in Uganda was forecast to continuously increase between 2023 and 2028 by in total 27.2 billion U.S. dollars (+54.63 percent). The GDP is estimated to amount to 76.99 billion U.S. dollars in 2028.
"The question is how do we achieve these projections that have been made. Do we introduce new taxes or check our tax administration measures," Tayebwa wondered, noting that, from a business perspective, introducing new taxes in the current economic environment is likely to further hit businesses.
"It's safer for our economy to say that for the next three years or so, we shouldn't be introducing any new tax so that we first recover as a country."
Tayebwa said, the government should focus on bringing new people into the money economy, improve efficiency and reduce corruption in the administration of tax.
He told economists that tax clearing firms are colluding with Uganda Revenue Authority and Uganda National Bureau of Standards officials to steal taxes through soliciting bribes from traders.
"It's difficult to clear something in this country without someone coming to you for bribes," he said, noting that streamlining tax administration alone is enough to collect enough revenue to run the country.
"We want to give URA more money so that they are able to implement an efficient tax regime. The moment we do that, then we believe, we shall be able to make money as a country."
Tayebwa pointed out that the revenue collected today is far below the needed funds to finance the country's budget, leading to the tendency of borrowing internally and externally.
He noted that the leakage is caused by those entrusted with the duty to diligently collect revenue that they divert to their pockets through corruption.
He noted that the hemorrhage in tax collection is mainly rampant at the border points where goods brought into the country are either under or falsely declared causing heavy losses in revenue collection.
URA says Uganda's tax-to-GDP ratio remains low at just 13 per cent with the wide belief that many people and businesses are not paying their fair share of tax to the government.
Voluntary disclosure is one of the initiatives that the tax collector wants to use to get more businesses and people pay what they are supposed to pay.
Do you have a story in your community or an opinion to share with us: Email us at editorial@watchdoguganda.com