The Ambassador of Uganda to Sudan, H.E Dr. Rashid Yahya Ssemuddu on behalf of President Yoweri Museveni and the people of Uganda has implored the warring parties in Khartoum to immediately end hostilities and give peace a chance.
In a statement issued by the Ugandan Embassy in Sudan on 17th April, 2023, Ambassador Ssemuddu revealed that they are closely monitoring the current war between the the Sudan Armed Forces (SAF) and the Rapid Support Forces (RSF) that broke out on Saturday April, 2023.
He however requested Ugandans in Sudan to continue sheltering safely at their homes, schools, hotels  or wherever the war found them.
"We are coordinating with authorities back home and key agencies to facilitate evacuation plans," Dr Ssemuddu said, before providing contacts on which Ugandans stuck in Sudan can register themselves or report any emerging situation.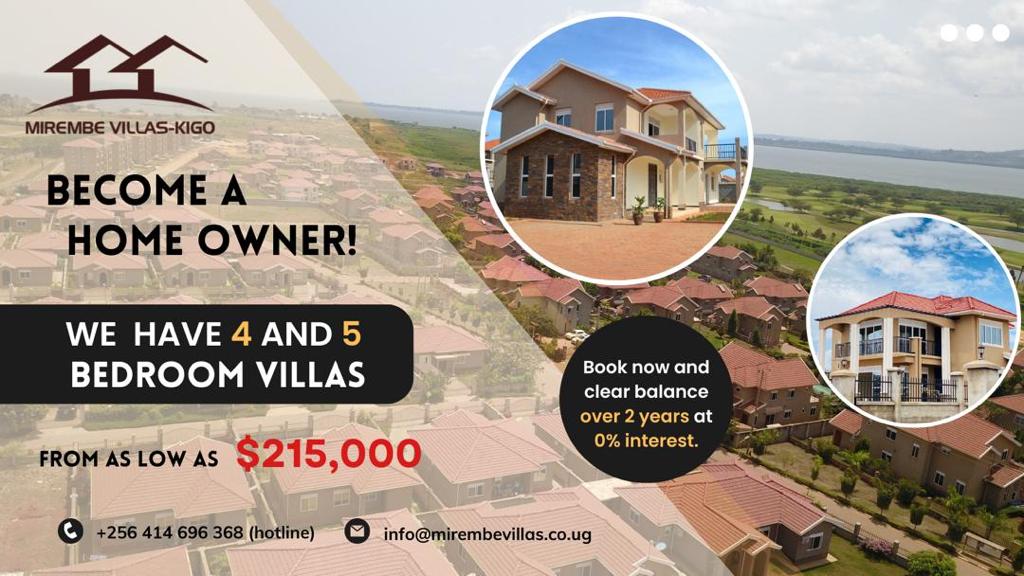 According to the Ambassador, the number of Ugandans stuck in Sudan are approximately 300 ; with those working in both formal and informal sector totaling to 120, students-116, in hospital -14, in transit-19 and on short visit to Khartoum- 6.
"We rescued 19 Ugandans who were on transit to Saudi Arabia for Umrah. They had been stuck in a hotel that was bombed by one of the warring factions. Fortunately, we managed to evacuate them to a safe hotel. As the Embassy, we would like to assure you that all Ugandans in Sudan are safe and we are in close contact with them," he disclosed.
On a another sad note, Germany has failed to evacuate a number of 150 of their citizens after making all the necessary arrangements. They were later informed by authorities that it was not possible. Japan has also failed to evacuate 50 of their citizens due to insecurity.
The war which broke out over the weekend, is between the Sudanese army led by the country's de facto head of state General Abdel Fattah al-Burhan, while the RSF is commandeered by Mohamed Hamdan Dagalo, better known as Hemedti.
Over 300 people have been reported dead amid airstrikes and clashes that have trapped millions of people inside their homes, forced the World Food Programme to halt distributions, and prevented health workers from reaching hospitals.
Sudan's humanitarian situation has been worsening since 2021, when the army and the RSF jointly toppled a military-civilian power-sharing government. That administration was supposed to steer Sudan to elections after the 2019 fall of dictator Omar al-Bashir.
The political transition was supposed to result in elections by the end of 2023, with Burhan promising a transition to civilian rule. But it appears that neither Burhan nor Dagalo has any intention of relinquishing power. Moreover, they are locked in a power struggle that turned violent on April 15, 2023.
Since then, members of the RSF and the Sudanese army have engaged in gunfights in the capital, Khartoum, as well as elsewhere in the country. Over the course of four days, the violence has spiraled.
Do you have a story in your community or an opinion to share with us: Email us at editorial@watchdoguganda.com