On Tuesday morning, the maverick Court of Appeal Judge, Justice Kenneth Kakuru died at Aga Khan Hospital in Nairobi, Kenya.
Prior to his death, Justice Kakuru aged 65 years, had asked for early retirement citing a serious illness that would not allow him to do his Judiciary work effeciently.
Justice Kakuru has left a very solid and wonderful legacy that will always be remembered in Uganda's temple of justice.
Justice Kakuru joined the bench in 1987 and has presided over many cases, however his prominence materialized when he arrived at the Court of Appeal in 2013.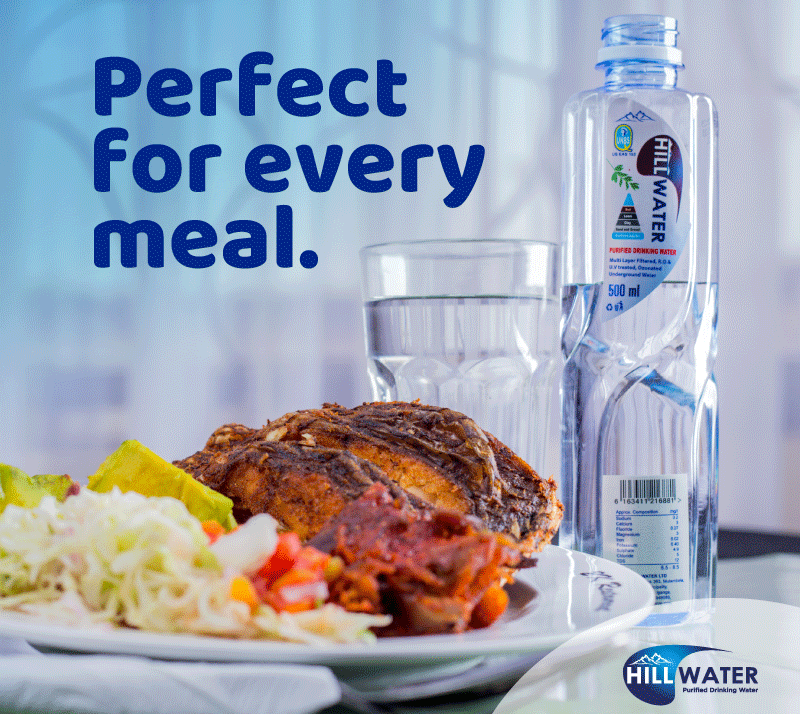 In one of the interviews, Justice Kakuru said when he arrived at the Court of Appeal he began roasting judges who had made a routine of delaying cases without any reason. His learned friends called him a man in a hurry who didn't do anything else but hear case after case till justice is served.
He has been one of the few judges that never agreed with the practices of justices spending the entire day in hotel conferences when their courts are full of unsolved cases. In 2016 he was quoted saying "Instead of coming here, why don't we put this money into hearing cases?"
He is most remembered in 2018 as a judge that opposed the removal of the presidential age limit when he wrote a dissenting judgment in the 'age limit case' which saw the Constitutional Court uphold Parliament's decision to remove the presidential limit of 75 years. The decision gave a green light for President Museveni to seek his 6th term in office.
He said, "There is always a danger that if the constitution is not strictly complied with, our hard-earned democracy shall degenerate into authoritarianism which leads to totalitarianism and dictatorship.
The entire constitutional amendment act … is unconstitutional and therefore null and void, and all its provisions ought to be expunged from the constitution of Uganda."
Ugandans hailed Justice Kakuru as a hero following that judgement.
In 2021, he led a panel of four judges, that opposed President Museveni's practice of appointing active Judges to other duties without first resigning them.
He said President Museveni's practice was unconstitutional. "The relevant authorities, especially the Judicial Service Commission, must ensure that before a judge or justice takes up another appointment, he or she first resigns," Justice Kakuru wrote a lead judgment however since then the case has been stayed by the Supreme Court following an appeal by the Attorney General.
He was among the justices that nullified section 8 of the Public Order Management Act which was used by police to deliberately disrupt Opposition gatherings.
He is also among the judges that ordered General Court Martial to stop trying civilians in its courts and asked it to return every civilian and be transferred to a civilian prison.
Justice Kakuru commanded respect because he maintained his free will and mind with law in every case he presided over. He was also a defender of both environmental and human rights.
Do you have a story in your community or an opinion to share with us: Email us at editorial@watchdoguganda.com