Victoria University Vice Chancellor Dr. Lawrence Muganga and the University Director Mr. Rajiv Ruparelia have jointly pledged to keep producing quality graduates, who are not only ready to be absorbed into the job market, but also well groomed as job creators.
The Kampala-based University on Saturday evening celebrated the acquisition of a charter which is the highest license from the National Council for Higher Education (NCHE). 
It should be remembered that Victoria University Charter which was signed by President Yoweri Museveni on July 31st, 2022, was presented to the university by NCHE in August 2022.
While delivering his speech during the event held at the university main auditorium, Dr Muganga asserted that they do not look at themselves as just an African University, but a worldwide institution of higher learning, with currently a student community of people emerging from 51 countries.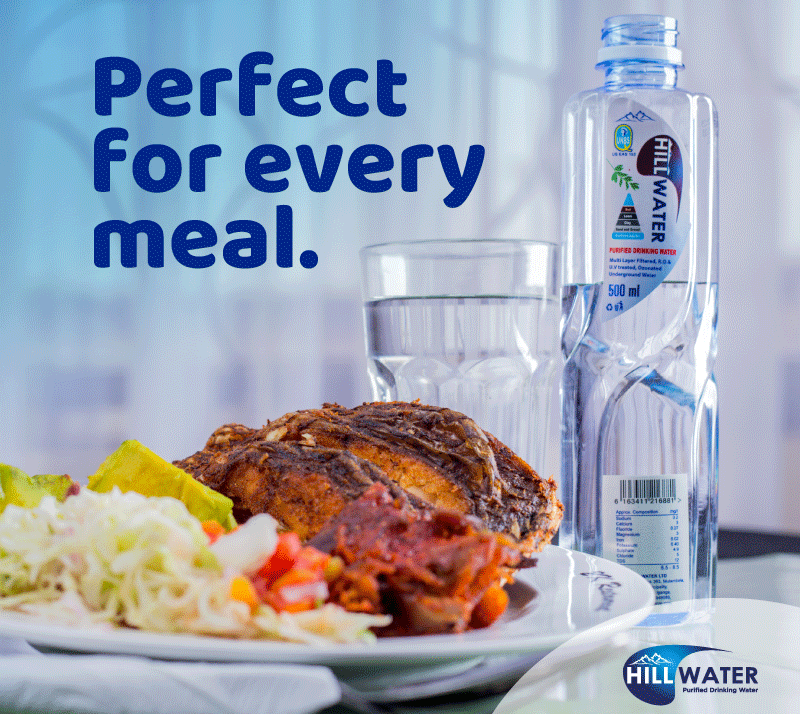 "So we want to be a university that of course serves Ugandan, Sub-Saharan African, South Africans, but most importantly, serves the entire world," Dr. Muganga remarked.
The outspoken VC further noted that as a credible institution of higher learning, Victoria University is not relaxing after achieving the charter, until it achieves the highest standard to recon with on an international level.
Trusted standards and an education system that fits today's evolution, he said, qualified Victoria University a chartered institution of higher learning.
"That means that if we take our education elsewhere around the country like we have done in Africa, in the rest of the world, we occupy a space where we offer value that every person who comes to Victoria University experiences something that changes their lives," Dr. Muganga firmly remarked.
He also made an exciting revelation about the approval of the University's law program by the law council, and clarified that  the university can now  teach the course up to the Masters level.
"Now whatever is remaining is just the National Council for Higher Education to come and see the facilities we have and we are not short of those"
Also speaking at the event, Mr. Rajiv Ruparelia urged the management to uphold the university integrity and make sure that they carry on the standards, that is to say; high quality education.
"So to the quality assurance people, please, we should never at Victoria University compromise our integrity for examinations.We should never compromise our integrity when it comes to how we do our work and the order of the day and most of all, we should hold ourselves to the highest standards, not just a domestic standard, but competing with global institutions around the world," said Mr. Rajiv. 
"And one thing I've emphasized to the Vice Chancellor, please make sure students who graduate from here are not just full of knowledge full of ideas, but they systematically know how to transpire the value onto the market."
He tasked the management to work tirelessly to ensure the production of high quality graduates, something which he said would build a network of alumni and former teachers on a global basis.
He re-echoed their intention of producing people who are going to create a job market, not just people who are going to go into the job market, and also urged graduates to utilize the acquired knowledge to access international markets through the current available platforms.
Runners of Victoria University, he said, are in final preparations of actualizing their long time dream of establishing a branch in every major city in Uganda to see to it that this high quality education is extended to all Ugandan citzens.
"We don't need to be in England to be giving a service to England. We don't need to be in America to be giving services to America. We can be sitting here in Uganda, and giving services around the world," further noted Mr. Rajiv.
Do you have a story in your community or an opinion to share with us: Email us at editorial@watchdoguganda.com