My name is Imran Tebandeka and my sister is Naira Ndagire. I am 8 years old and Naira is seven years old. We are both in Primary two.
We have been studying at Sky Ways Primary school in Nansana but we have not gone back there because Mummy says she doesn't have money.
Our father, Mr Tebandeke Muhammad died in May 2021. He was not sick. He got out of the house in the morning and fell in the road infront of our house and Mr defence came to tell us that he had died.
When he was still sleeping in our sitting room,  other children came and said that they were our brothers. Others were very old. After daddy was buried, our uncles started mistreating our mother that they wanted everything that belonged to daddy.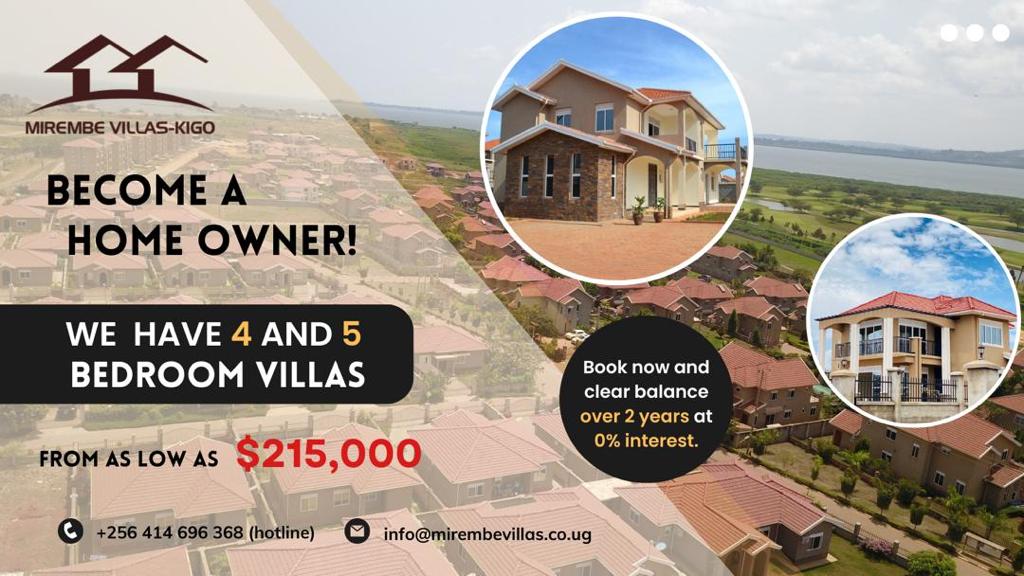 They took all his clothes, his shoes, his car and asked us and mother to get out of the house and they give it to another man who said that he was my big brother.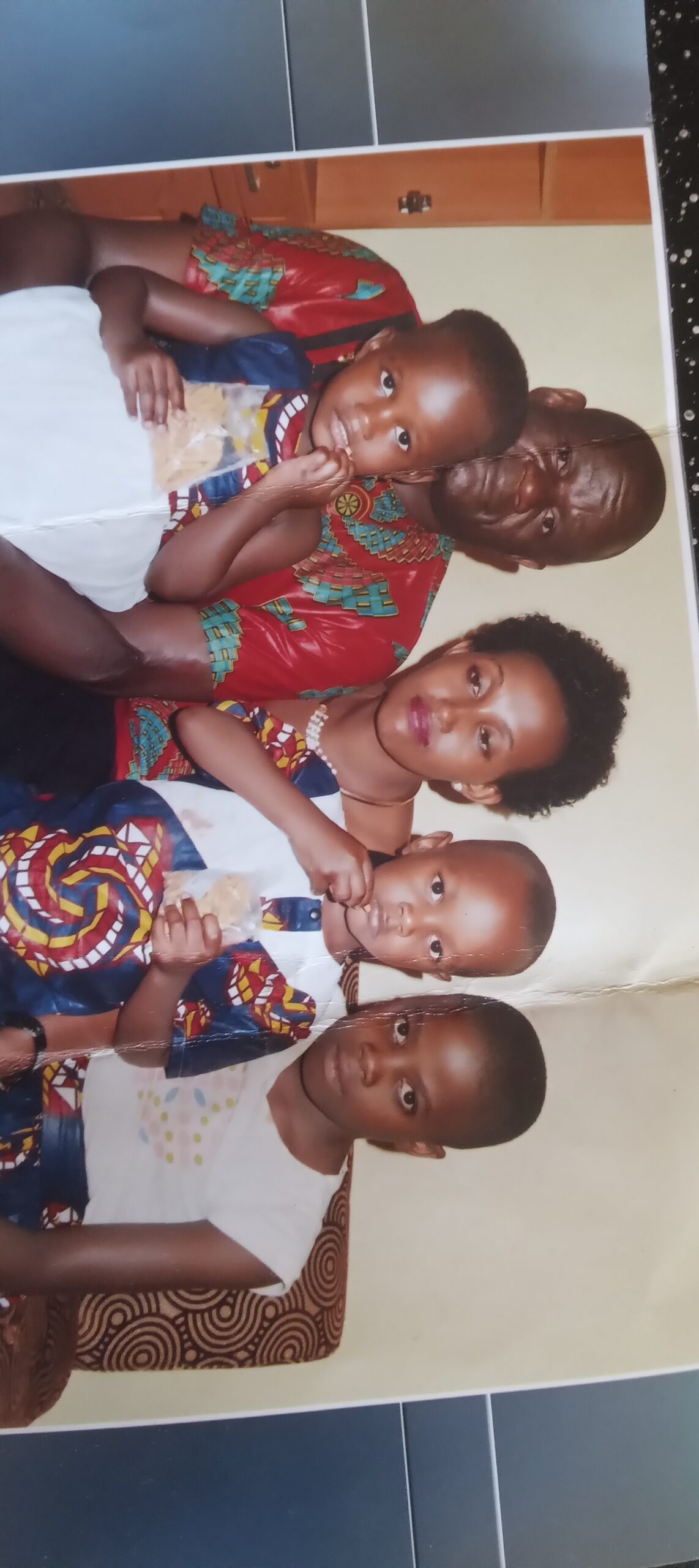 Now we have been going to court all the time and mummy has been crying every day. We no longer live in our house because people were scaring us at night and throwing stones. They would fall mummy whenever he he moved out of the house and threatened that they would kill all of us.
We are now not going back to school. Mummy says she can no longer afford to pay our school fees. We miss our father because he used to give us everything we needed. Mummy has told us that Daddy is not coming back. We have always asked her to take us to the village where we took him but she has refused.
We are appealing to everybody out there to help us go back to our home. We also want to ask for help for mother to get justice because she worked for everything our father left.
We also ask for any assistance for us to go back to school and be able to study like other children and build a nice house for our mother when we grow up so that she can stop crying.
Dear our esteemed readers, these words were exactly written by an 8 year old. We visited them in Nansana and verified their story in Nansana with their area LC1 Chairman for Nansana East II Mr Richard Lujja. They are desperate and need assistance to keep in school and have something to eat as the mother no longer works.
Have any story you want published in WATCHDOG VOICES, call 0752838110 or email andrkanda@gmail.com 
Do you have a story in your community or an opinion to share with us: Email us at editorial@watchdoguganda.com