Researchers and experts from the African Clean Energy Research Alliance and Center for Research in Energy and Energy Conservation (CREEC) have revealed that there is a need for the formulation of collaborative domestic energy policies towards digital technology that will enhance more use of renewable energy.
Currently, the use of renewable energy is the best solution fit to deal with challenges of climate change. However, the latest trends in renewable energy technologies have hit barriers in their deployment due to poor policies and low levels of digital knowledge.
Other issues include poor marketing and policy design, technical challenges in integrating renewables in the electricity grid, off-grid and mini-grid applications, and little or no use of renewables in households.
According to Mary Suzan Abbo, Managing Director Center for Research in Energy and Energy Conservation (CREEC), in order to bridge these gaps there is a need to foster collaboration in the renewable energy sector and ensure the mass realization of the benefits of digitalization.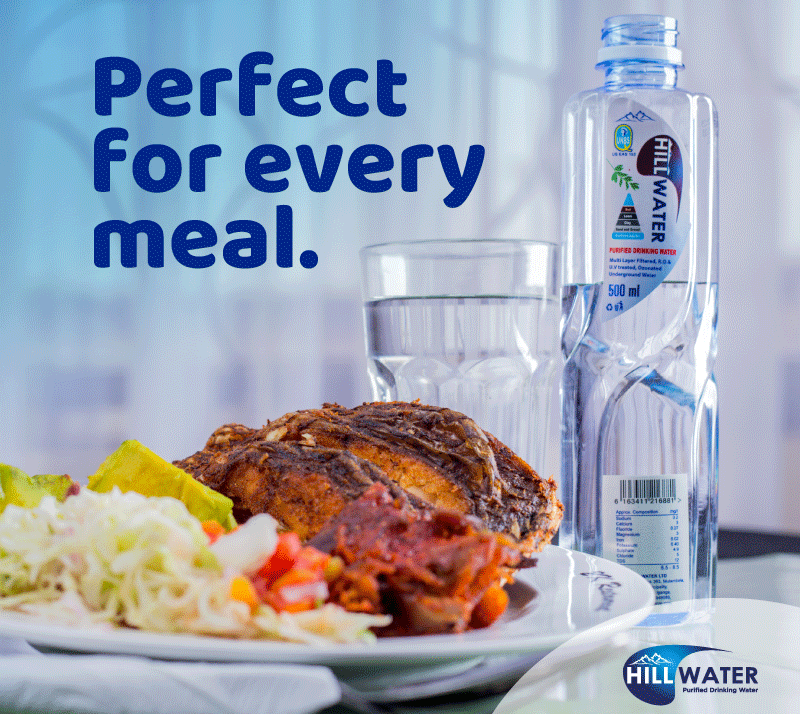 Speaking during the first day of the three-day ACERA international workshop held at Onomo Hotel Kampala, Ms Abbo noted that a lot of research has been made but there is a small room for adaptation of new policies that will help to see that local people adopt the use of clean energy at low cost. "We still need to work more on awareness programs so that our local people who are vulnerable learn to use these clean and renewable energy solutions."
Professor Jon Lovett from the University of LEEDS also added that by developing an energy policy in dialogue with the requirements of families, there would be an improvement in living conditions for millions living in poverty.
"To meet the universe target, energy policies must better be aligned with domestic needs. By developing an energy policy in dialogue with the requirement of families," he said.
He added that the electrification rate in Uganda currently stands at 18.9 per cent, with the rural communities at a low level of 5.2 per cent which makes poorer communities have less access to clean energy technologies and as a result women and Children disproportionately suffer from a health condition that results from indoor air pollution.
"Inequalities are at the root of climate chaos and unfair global energy distribution. However, since 2015, SDG 7 has provided an ambitious mandate: to ensure access to modern energy for all, to double the share of renewable energy in the global energy mix, and to double the global rate of improvement in energy efficiency," he added.
Why digitalization of renewable energy is important?
Digitalization of renewable energy has an impact along the entire energy value chain, ranging from generation to transport, distribution, supply and consumption and according to Benjamine Bwawe from Innovex, smart grid technology allows real-time monitoring and control of the grid which helps in improving the integration of renewable energy sources and reducing on energy waste.
"Digital technology will also allow predictive maintenance which uses data analysis to predict when equipment needs to be serviced, reducing downtime and maintenance costs. It will also enable remote monitoring and control which allows for remote monitoring and control of renewable energy systems improving efficiency and reducing operational costs," he said.
He added if all renewable energy firms adopt digital technologies, there will be an increase in transparency and accountability since digital tools can provide real-time data on the performance of the renewable energy systems which can be used to track progress towards renewable energy goals and hold stakeholders accountable.
"Digital tools can optimize the performance of renewable energy systems by adjusting the inputs such as the angle of solar panels to optimize output. They can also be used to engage with customers and educate them the renewable energy to increase awareness and support for Renewable Energy thus improving efficiency and reliability," he added.
Allan Okello from Tukule Uganda (an online marketplace that matches labour with local demand) alluded that with the help of digital renewable energy companies will be able to access qualified workers such as Solar technicians.
"Alot of companies in Africa have been investing in hardware but with few qualified experts with digital solutions like Tukole, we are able to provide such a qualified labour force."
Do you have a story in your community or an opinion to share with us: Email us at editorial@watchdoguganda.com