Opposition MPs have implicated government in a series of dangerous activities meted against natural forests in central forest reserves, which have pushed them on the verge of extinction.
Led by Hon. Christine Kaaya, the shadow Minister for Environment, and also the woman MP for Kiboga district, these angry law makers on January 17th, 2022 ordered a special audit of the acquisition process of licenses by wealthy businessmen in these forests.
Hon. Kaaya called upon National Forestry Authority (NFA) to review its policy of issuing out licenses to certain individuals to exploit natural forests, including revoking all licenses where licensees do not comply with terms and conditions therein.
"We expect the Minister for Environment to report on the action taken against encroachers on forests and steps taken to replant, regenerate and expand the coverage of forests," Said Hon. Kaaya.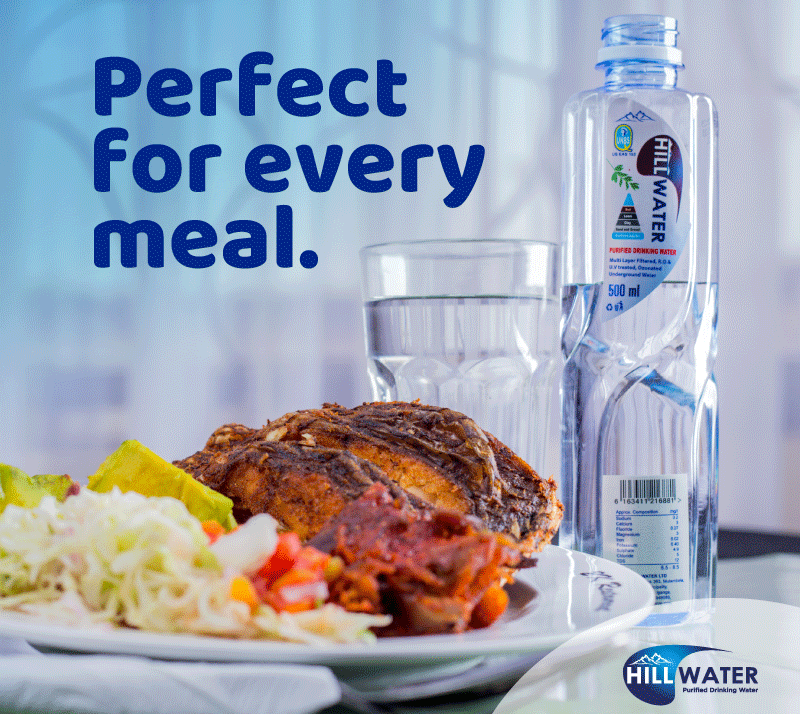 According to the Ministry of Water and Environment records as revealed by Hon. Kaaya, Uganda's natural forest cover has plummeted from from 24% in 1990 to 10% by 2027.
Besides, she revealed that by 2022, Uganda is reported to have lost about 736 square kilometers of forest cover, which is twice the area of forest cover lost in 2022, equaling to 297 square kilometers.
Opposition legislators also ordered an audit in the process of the acquisition of rights to manage central forest reserves by NFA in line with the National Forest and Tree Planting Act.
Natural forests pointed out as being on the verge of extinction due to encroachment from ill intentioned individuals include; Mabira forest in Kyagwe, Budongo forest, Bugoma forest, Kisisiro forest in Buikwe district, Namyoyo, Wamale forest in Kayunga district, and Namanve forests in Mukono.
In her statement about Uganda's disappearing natural forests, Hon. Kaaya directly implicated NFA for being at the forefront of the obliteration of these water catchment areas.
She noted that licenses issued by NFA in natural forests culminates into the acquisition of land titles by malicious individuals in these water catchment areas, hence embarking on their unscrupulous activities of devastating these forests.
"Encroachment created on central forest reserves under the watch of National Forestry Authority and government, not doing enough to restrain the encroached. We have a big problem created by the licensees of the National Forestry Authority who do not comply with terms and conditions…… Such that in the process of restoring degraded areas, the they are visited, cut down, destroyed," remarked Hon. Kaaya.
The opposition side also pointed an accusing finger to NFA for being complicit in unlawful eviction of locals from forest reserves, while keeping a blind eye to rich businessmen whose massive lumbering activities threaten the existence of these forests.
In this regard therefore, the opposition side demanded the immediate investigation on circumstances under which land titles in natural forests were issued to certain individuals, after which they must be annulled without any slightest hesitation.
However Pakwach MP Hon. Jane Avur implored her fellow legislators to embark on sensitization campaigns in their respective constituencies, encouraging people to plant more trees in abide to heighten Uganda's forest cover.
In response, the speaker of Parliament Hon. Anita Among instructed the Minister for Water and Environment to present an action report by January 24th on the recommendations and malicious players involved in the destruction of these natural forests implicated by Hon. Kaaya in her report.
It should of course be remembered that government approved UGX. 628 billion in 2022/23 financial year to support climate change adoption and mitigating measures, including re-surveying and marking 6200 square kilometers of boundary to increase national forest cover from 12.4% to 15%, and restoring 850 square kilometers of wetlands.
However, none of these funds were set aside for actual tree planting, a move that would have significantly restored the degraded natural forest cover.
Do you have a story in your community or an opinion to share with us: Email us at editorial@watchdoguganda.com