The National Council for Higher Education- NCHE has shade light on honorary doctorates following pressure from several holders for the council to recognize their awards as 'academic qualifications'.
In recent times, a number of people with honorary doctorates from different universities in and outside the country have been presenting them to the NCHE to be equated as academic qualifications.
Saulo Waigolo, the Public Relations Officer at NCHE confirmed the development, which he described as laughable.
An honorary doctorate is a high-level academic recognition granted by a university to a recipient without completion of the normal requirements for that degree.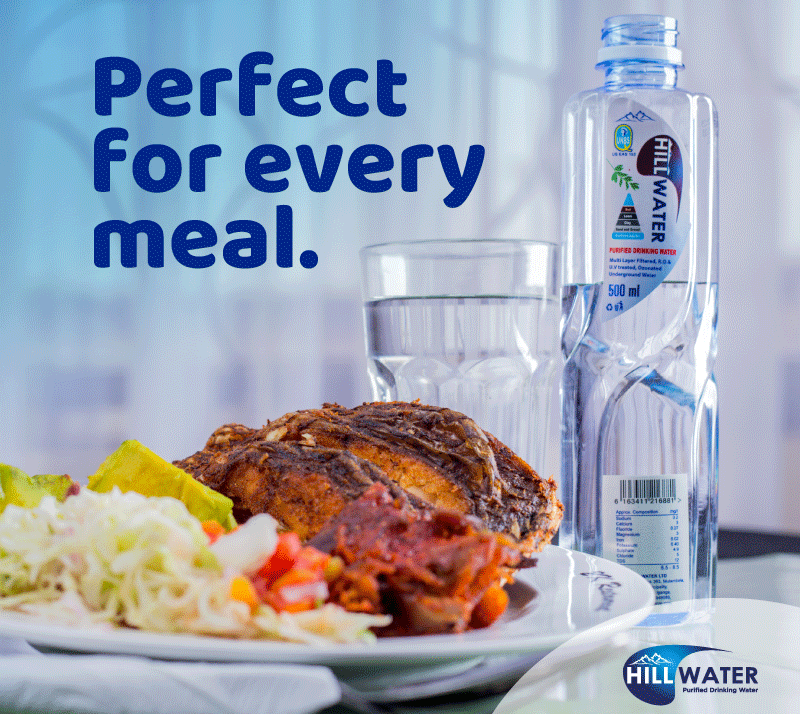 Honorary doctorates have recently grown in popularity with many Ugandans in different spheres including business, politics, and other fields earning them from various universities both domestically and abroad.
Besides the fact that some people wrongly believe honorary doctorates to be academic credentials, Waigolo says many institutions fail to follow the procedure for granting the awards.
For instance, he points out that whereas the regulation requires that only public and chartered universities should award honorary doctorates, this has already been violated as many non-chattered institutions are dishing out the awards as they wish.
Mahir Balunywa, an academician and lecturer in different private universities, says that he has been observing this challenge over the years. Balunywa says that many universities no longer follow the regulations, which are nearly rendering the awards useless.
"I think this becoming one of the most misused awards. Leave alone institutions, which are illegally awarding them, there are cases of people lobbying or procuring them from institutions, which are legally allowed to award them," Balunywa said.
He blames this on the liberalization of education, which saw the government leaving private institutions to do nearly whatever they wish without strict regulation or enforcement of existing policies.
He also expresses concerns about how those awarded honorary doctorates are increasingly misusing the awards and branding themselves titles that are alien to the recognition. For instance, he points out, that many even go the extra mile of adding initials of Ph.D. as their titles, which is misleading.
Following a series of cases identified by the council and others raised by the public regarding the acquisition and use of titles of honorary degrees in Uganda, the NCHE has since been forced to issue a statement on the matter.
In the statement, the council re-echoed that this category of award is not academic and can not be used for academics, professional or work-related purposes.
They also guided that in Uganda a university that meets the aforementioned requirements can only award under three categories including a Doctor of Laws for public service to eminent statesmen/women, administrators, lawyers business people farmers, and any other outstanding people in society, a Doctor of Letters for outstanding service or contribution to humanities and Doctor of Science for contribution to science.
The council further clarified that the awardees cannot add initials of Ph.D. as titles on their names saying that the nomenclature for honorary awards should clearly specify any of the three categories and should not include Ph.D. anywhere.
"A holder of honorary degree is required to indicate in the title that the award referred to as honorary and not academic…example Daniel Musheke LLD (hon. causa) or DLitt (Hon. Cause), DSc (Hon. Causa) as the case may be but not Dr. Daniel Musheke or Daniel Musheke (Ph.D.)," the press release reads in part.
Waigolo adds that the guideline also applies to persons who have obtained their awards from foreign institutions. It should be noted the Awarding of Honorary Degrees (Honoris Causa) and Academic Titles regulations bars a person from recieving an honorary degree from his or her own University/ institution.
Dr. Mouhammad Mpezamihingo, the Vice Chancellor of Kampala International University welcomed the guidance from the NCHE on the matter, saying that there is a need for the institutions that are awarding these degrees to brief their users.
Do you have a story in your community or an opinion to share with us: Email us at editorial@watchdoguganda.com