OMUSUMBA we kkanisa ya House of Prayer Ministries International Aloysias Bugingo avuddeyo nakakasa abagoberezi be nti basobodde okukungaanya ensimbi obuwumbi 3 mu obukadde 100 wakati mu kawefube gwe baatandika nga agendereddwamu okuzimba ekizimbe galikwoleka ekimanyiddwanga Pentagon House.
Ekizimbe kino kigenda kuzimbibwa ku ttaka elimanyiddwa nga Canan Land elisangibwa e Makerere Kikoni, era kyakuwementa obuwumbi bwe nsimbi za Uganda ezisoba mu 20.
Bwe yabadde abuulira mu kusaba kwa Sande ku kkanisa ye,  Omusumba Bugingo yagambye nti abantu bamwewunyisizza nnyo okuba nti bawaayo kyeyagalire okusinziira ku nfuna yabwe, nagamba nti ensimbi ezakawebweyo eziyita ku zi akawunti ezateekebwawo mu ma banka ag'enjawulo nga kwotadde ne ndala eziyita ku massimu ge.
"Banange mwebale nnyo naddala abateeka ensimbi zamwe ku massimu gange kubanga eya Airtel mu wiiki emu kwagenzeeko obukadde 7 be ddu, ate ku MTN ne kugendako 10 n'okusoba kale tubebaza era natekawo ttiimu ekola ku nsonga ze sente ne bwe ziba ziri ku yange sizikwatako, wabula be kikwatako be nziwa ne bazitwala mu banka" Bugingo bwe yagambye.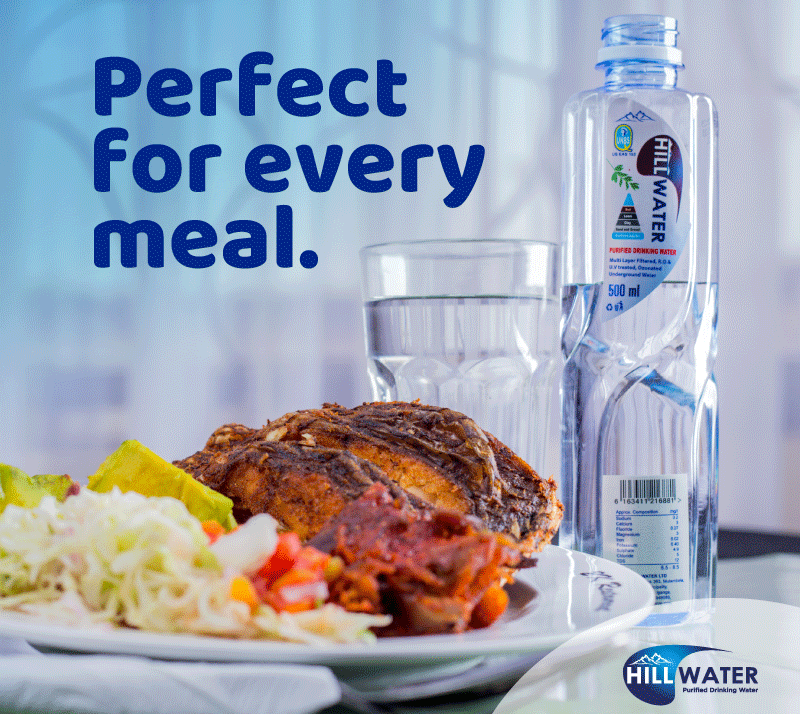 Yanyonyodde nti ssi buli lunaku lwa kusaba nti wajjanga kubeerawo okusonda ensimbi za Pentagon, nagamba nti abantu bakoowa obubbo obwabuli kadde nga ensimbi ze kizimbe kino zigendanga kusondebwanga lwa Sande lwokka mu kusaba nga ennaku ezisigaddeyo z'akiwebwayo kyokka.
Yayongeddeko nti wakwanjulanga ensimbi ezisondedwa buli nkomerero ya wiiki okusobola okuteekawo obwerufu mu nsonga eno.
Do you have a story in your community or an opinion to share with us: Email us at editorial@watchdoguganda.com