Every dictatorship is sustained by an aura.
Every aura is sustained by a conversation.
Imagine a man has two wives (I am talking 50 years ago, lest anyone is offended).
Every time the wives run into each other there is rancor. The husband expects that; even encourages it and enjoys the spectacle. As long as he is at the center of it, every feud between his wives gives him more control over them and adds to his aura.
But imagine if those women met over a drink one evening, and their husband's name doesn't even feature in their conversation. That's the day he loses control over them.
There are some dictators who rule through pure suppression and will not tolerate any form of dissent. But that's an antiquated method that cannot hold firm in the modern era. It soon implodes.
But then there are other dictators, like our own, who don't just tolerate criticism, they encourage it and harness it for their own benefit. It's the political equivalent in innovation to that technology that turns garbage into power. Just like criticism, nobody likes garbage. But inventive people can use both to make and sustain power. I will explain.
Every political talkshow in Uganda follows after the same pattern; a government apologist(s) pitted against a critic(s), with each of them sticking to their lane. It's very predictable. To the one Museveni is an angel of light to the other he is the devil incarnate. Either way, Museveni is the subject; and as long as he is at the heart of every discussion, even his harshest detractors inadvertently fit into a role he has choreographed for them; as the second 'wife' feuding over the same man.
The only thing that has changed in decades is that his apologists have become more obsequious, with some comparing him to God, and the other side has grown to abhor him more. But the script is the same and it serves him just fine.
What the president does through his different political machinations and gimmickry is to ensure that the subject of every discussion is either himself, something he has proposed to do or has done. He knows that whoever controls the narrative rules the roost. By falling into this trap, even the people who loathe him the most simply add to his personality cult.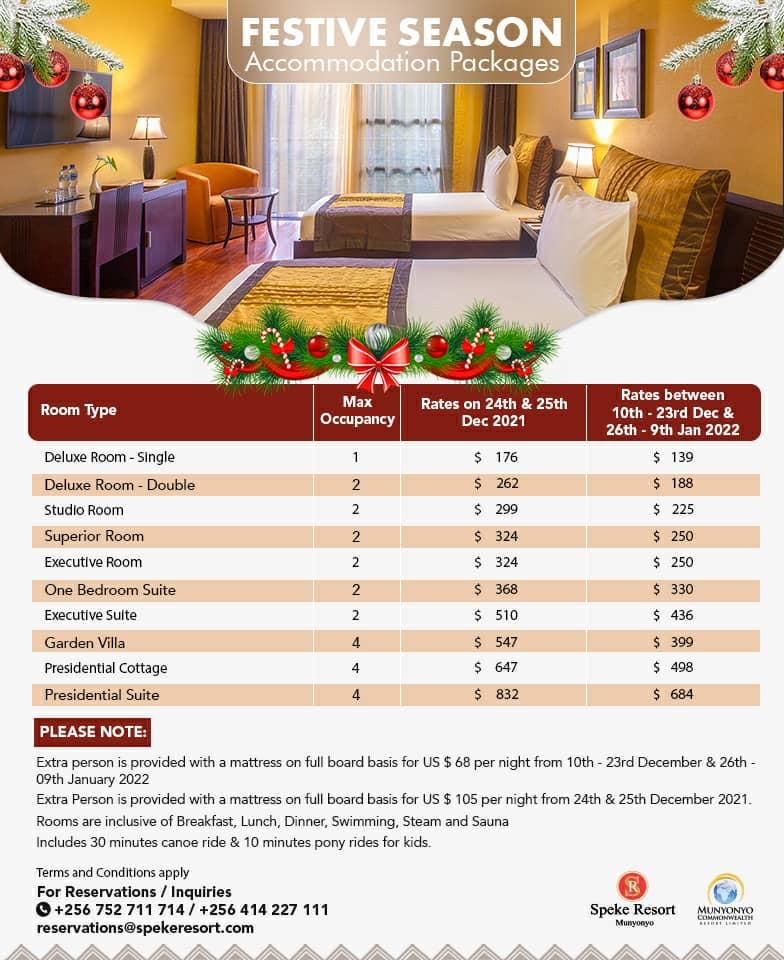 Around about July 2016, not long after the swearing in, the city was tense as people were averse to starting another five-year grind under the same leadership. Kizza Besigye was in prison and was grabbing all the headlines. Museveni was in danger of losing the narrative. Then he posed for a photo answering a call at the roadside and the social media buzz turned from a flawed election and Besigye to him. Even international news organizations couldn't resist the story of a president who stopped his convoy and spoke on phone for 30 minutes. Just like that, he was back on the catwalk with all eyes on him. He has done this for so long it comes seamlessly.
From about December last year, the narrative seemed to be shifting again. Bobi Wine's People Power raked in its chunk and entered into some kind of arrangement with DP; Mugisha Muntu launched his New Formation and other political players started positioning themselves for 2021. For the first time, the so-called opposition had escaped their role as the angry wife who throws cups to get attention, and they were talking about themselves, not Museveni. That was a scary development for the man at the top.
That's why the Chobe lodge meeting which endorsed Museveni as sole candidate and the Kyankwanzi retreat which ratified those resolutions were called nearly a year earlier than usual. Now the very people who seemed to be organizing themselves for the post-NRM era are back talking about Museveni and his yellow brigade. All it took was two NRM meetings for the myth of 'invincible Museveni' to be restored.
I once spoke to a top opposition politician and he said, in reference to Museveni, that: "The part of the body that itches is the one you scratch." He gave an example of Kigezi, which in his opinion boasted more than its fair share of ministers in the cabinet; because they threatened to rally around top opposition politicians from around that region.
I found that disheartening on several fronts. From where I stood, the opposition are supposed to be a different body fighting the bully. But in their own eyes, they are nothing more than an itch on his body asking to be scratched.
But what if — just what if — the NRM guys returned from Kyankwanzi and found us debating the future of this country oblivious to them and their resolutions? What if we refused to let them set the agenda for our discussion? What if we put our brains together and talked seriously about the counter-revolution that will be necessary to lift the socio-economic status of our citizens after these bush war pseudo-communists have vacated the stage? What if political talkshows tasked their guests to explain how they can raise the livelihood of Ugandans, or create meaningful jobs, or enhance innovation, or boost tourism, or ensure that the vast resources of this country are shared out among Ugandans?
What if those discussions didn't feature the name of the president at all?
When that happens — if it does — it will hasten the end to this era. But for now, as long as everyone is talking about Kyankwanzi, then Kyankwanzi rules.
Whoever controls the narrative rules the roost.
Thanks for all the lovely birthday messages. God bless you and God bless Uganda.
Do you have a story in your community or an opinion to share with us: Email us at editorial@watchdoguganda.com