Emmanuel Hategeka has been promoted to position of Deputy Chief Executive Officer of Rwanda Development Board (RDB) in changes which also saw the appointment of a new broad of directors. The appointments, made by President Paul Kagame and announced by the Prime Minister late Friday, saw Israeli businessman, Itzhak Fisher retain the chairmanship of the Board.
The former auditor general, Evelyn Kamagaju, also retained her position of Vice Chair while Diane Karusisi, the Chief Executive officer of Bank of Kigali is a member.
Hategeka will double as RDB's Chief Operating Officer, a position he has held since February 2017. Other members of the broad will include, Alice Nkulikiyinka, Patrick Hitayezu, Brian Kirungi and Faith Keza. The board has been appointed after the mandate of the old team expired.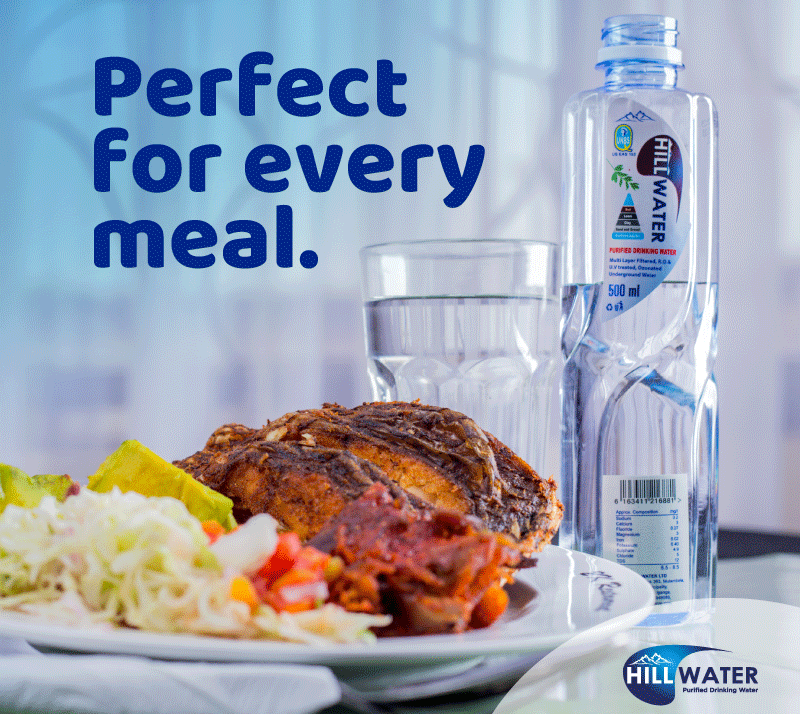 There were also changes to the senior management of RDB. Elodie Rusera was appointed Chief Skills Officer, Diane Sayinzonga is the new Head of Special Economic Zone and Export Facilitation Department, while Emmanuel Nsabimana is the Head of Tourism Regulation Department.
Other members of the senior management who retained their positions include Belise Kariza – Chief Tourism Officer, Guy Baron – Chief Investment Officer, Mark Nkurunziza – Chief Financial Officer, Louise Kanyonga – Head of Strategy and Competitiveness and Richard Kayibanda – Registrar General of Companies.
RDB, gained international prominence in May, 2018 when it was announced that English premier league giants, Arsenal will be Rwanda's tourism partners in a campaign dubbed, Visit Rwanda. In the recent past, RDB has come up with reforms to the business environment to decrease bureaucracy in construction, ensure timely electricity provision for investors, reduces the amount of time exporters spend at customs and reduce legal backlog.
"Ten years ago in 2008, the government embarked on a strong agenda to transform our business environment to boost increased investment and private sector growth," Hategeka said. "One of the key tools is the World Bank's Doing Business global report, which measures the relative ease of doing business across 190 economies using a set of 10 indicators that track the entire lifecycle of a business."
"Through strong leadership and consistent commitment to reforming the business environment, Rwanda implemented numerous business reforms over the last ten years," he noted. Reforms such as the issuance of an online certificate of origin, the introduction of a risk-based approach in inspection of exports, joint inspection of both exports and imports by agencies, and extension of working hours at Gatuna and Rusumo borders were introduced to reduce time and cost implications for investors.
In enforcing contracts, a new law on civil, commercial, labour and administrative procedures was passed with a provision for small claims procedures.
Another reform includes a law limiting the grounds for adjournment for unforeseen and exceptional circumstances. Lastly, on resolving insolvency a new law particularly in relation to out of court voluntary mechanisms and individual bankruptcy was passed.
Do you have a story in your community or an opinion to share with us: Email us at editorial@watchdoguganda.com