By Najib Mulema
The Minister of Finance, Planning and Economic Development Matia Kasaija has said financial inclusion is a key in government's ambition of achieving the middle income status.
The Minister made the revelation during the Financial Inclusion Week get together and dialogue that took place on Wednesday at Pearl of Africa Hotel in Kampala under the theme 'Getting Financial Inclusion right'.
Mr Kasaija said financial inclusion has a great impact on poverty reduction and economic growth.
Financial inclusion is key in transforming Uganda into a middle income country. Our financial inclusion agenda aims at increasing participation of individuals and the business fraternity to formal financial system so that we can increase saving, financial increment which can push Uganda's economic growth and transformation," he said.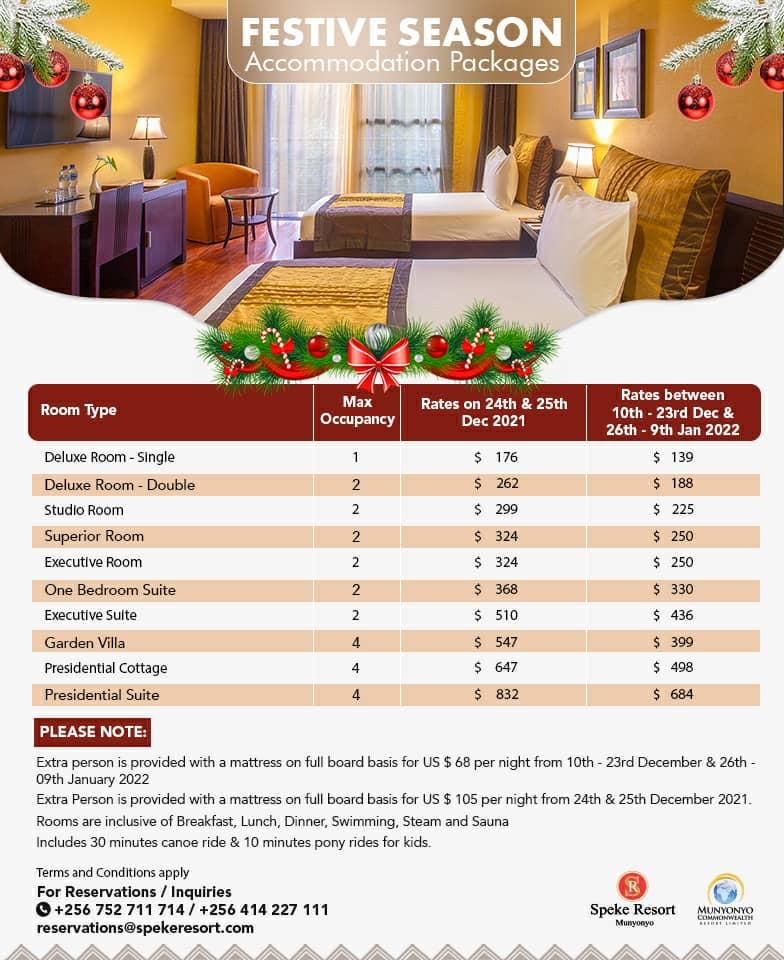 A country to get the middle-income status, it should have crossed the $1,000 Gross Domestic Product (GDP) per capita threshold. This means that every citizen will be assumed to earn at least $1,000 (Shs 3.5m) annually.
As a way of increasing financial inclusion in the country, Mr Kasaija called for an increase in financial literacy levels and more favourable innovations that can bring financial services closer to the people especially those in rural areas.
According to the Finscope report 2018, 78 per cent adult Ugandans are financially included whereas 22 per cent still remain excluded.
Ms. Rashmi Pillai, Director of Programmes at Financial Sector Deepening Uganda (FSDU) said in order to get financial inclusion right, financial stakeholders should first bridge the inequality gap in the system that shall see no one is left behind.
She said due to the 9 per cent gender gap, men are more likely to be financially included than women.
She attributed the regressive issue to income dependant, mobility and financial illiteracy among women.
"In Uganda men are more likely to be financially included than women yet we have more adult women than men in the country. Some of the factors causing this inequality include income dependant, mobility, and financial illiteracy among women," said Ms Pillai.
Ms Gertrude Karugaba, Board Chair FSDU pointed out poverty as the main reason why most people do not use formal financial services thus stressing out the need to improve the well being of Ugandans through economic empowerment.
She further noted that as FSDU, they are working hand in hand with government and other financial stakeholders to reduce the level of financial exclusion from 22 per cent to 5 per cent by 2022.
On the other hand, Mr Louis Kasekende, Deputy Governor Bank of Uganda rebutted the allegations that the central bank frustrates innovations that could magnify financial inclusion levels.
"It's not true that we frustrate innovations. We handle regulations in the most lenient way possible, that can be evident in the way we handled mobile bank and now we are here celebrating the innovation," said Mr. Kasekende.
Adding, "People can now access various financial products across the globe due to these innovations. People like Alibaba have a banking license. Central banks might soon lose their jobs"
Ms. Catherine Wines, Co founder of WorldRemit disclosed that Mobile Money is the main influencer of financial inclusion in Uganda due to its affordable low value transactions.
"Mobile Money particularly appeals to low income earners due to its affordability," she noted.
The financial inclusion week get together and symposium was organised by FSDU in partnership with Bill and Melinda Gates and UKaid.
Do you have a story in your community or an opinion to share with us: Email us at editorial@watchdoguganda.com