The 10th edition of Miss Tourism has kicked of under the theme 'Rethinking Tourism'.
Unlike the past two editions which took place during the lockdown, the 10th edition comes with a lot of festivals and feasts which will lead into crowning of the 2022/2023 beauty queen.
Speaking during the launch of the campaigns last week at the Uganda Museum, Kampala, Allan Kanyike the Chief Executive Officer (CEO) of Miss Tourism Uganda revealed that this year's edition will strictly focus on showcasing the achievements of Miss Tourism Uganda in the past decade.
"I want to thank God for the far he borough us. And even those contestants that have always participated in this pageant. In the past 10 years various contestants have been helped to put up some initiatives which have created a great impact to the communities where they come from," he said.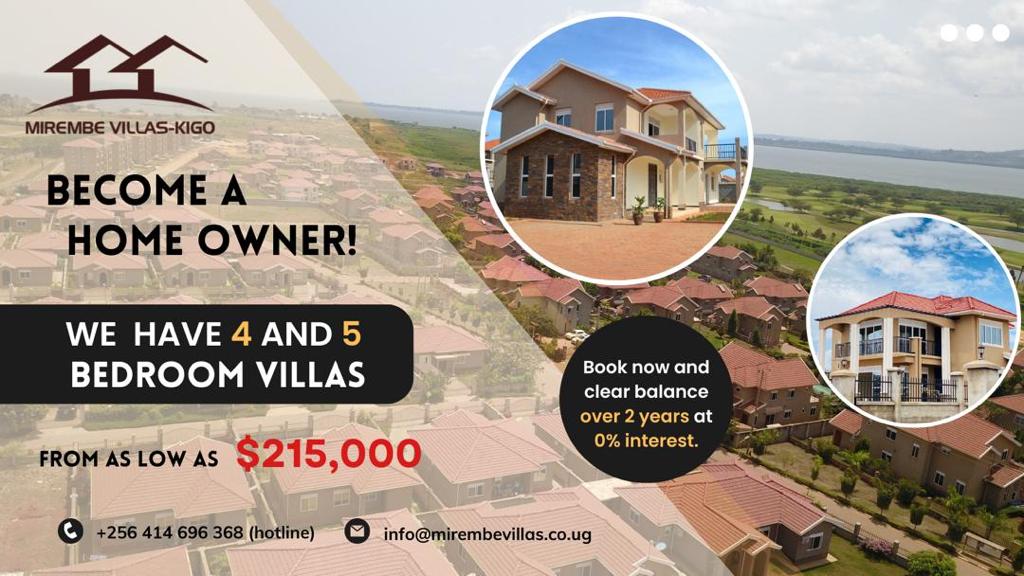 Other initiatives achieved in the past 10 years include; the Rolex Festival which was started by Enid Mirembe the former Miss Tourism Busoga, Little Miss Uganda founded by Trisha Julian Kyomuhendo the former Miss Tourism Bunyoro.
"Miss Tourism has been a greater tool in promoting tourism awareness in Uganda through pageantry and several other initiatives such as conservation, cultural preservation, fashion, music and art in partnership with Uganda Wildlife Education Center (UWEC), Uganda Tourism Board (UTB) and the Ministry of Tourism," said Kanyike.
The search for beauty queens will be conducted in different regions and it will cover a range of activities which include; tree planting, cultural festivals, road safety campaigns, food tourism, engaging young girls and women in business, Fashion and music among others.
Susan Kahunde Adyeri, the reigning Miss Tourism Uganda from Toro Region applauded Miss Tourism noting that it has given her platform and urged other girls to follow suit. She is a former beauty pageant queen of Kyebambe girl's school Fort portal and Miss Tourism Toro Region.
The assistant Commissioner of Miss Tourism Vivian Lyazi called upon young and energetic women to join the contest because many achievements can be realised through. "Even if you don't win, they are many good things participants learn which have changed completely their lives positively. Unfortunately, the public has not yet embraced cultural tourism which has hindered the promotion of several cultures in Uganda."
She added that the 10th edition entirely is going to focus on the promotion of different cultures in Uganda. "We want people to know the good things we have here. We have different cultures, therefore using Miss Tourism pageant we need to sale them out and people get to know them"
Meanwhile, the grand finale will take place at Serena Hotel in Kampala.
Do you have a story in your community or an opinion to share with us: Email us at editorial@watchdoguganda.com