Huawei has launched Uganda's first ever ICT Academy at a ceremony that took place on Tuesday at Makerere University, Kampala.
The academy will train over 1,000 students free of charge.
The minister for ICT and National Guidance Frank Tumwebaze lauded Huawei for its consistency in skilling and nurturing ICT talent.
"I want to thank Huawei for not only being a commercial entity but also a social change agent by investing in the economy and education," he said.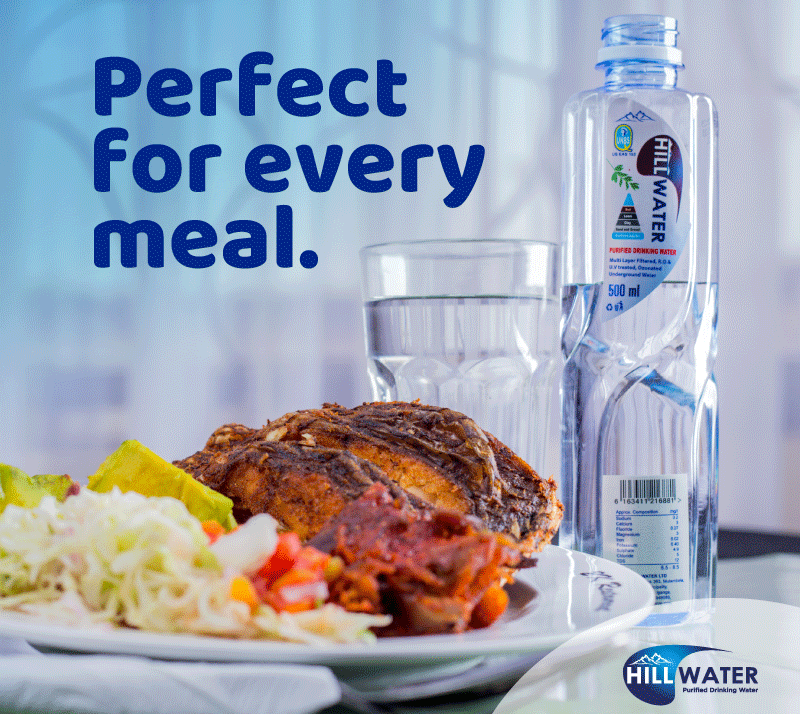 Mr Tumwebaze also urged ICT trailblazers to come up with innovations that help them earn money.
"This partnership is very important and my appeal is that lets focus on enabling people to take out solutions to the market and that's when the definition of ICT being a job creator will be real. How can we create jobs from ICT? The answer is innovation and we need innovations that can enable you to earn. When an innovation does not earn you money consider it dead."
The same ceremony saw 10 Seeds for the Future fellows flagged off for by the minister for a two-week intense technological training from various Chinese universities.
Seeds for the Future is a Huawei Corporate Social Responsibility program that seeks to establish collaboration with local governments, higher education institutes and other organisations to select top university students and young government officials to study and gain work experience at Huawei's headquarters in China.
Mr Tumwebaze cited that the efforts of this program since its inception in Uganda in 2016 has started to gain fruit because of the seemingly relatively high rates of employment by its participants.
"We have also been informed that out of the 30 participants of the Seeds for the Future program since 2016 to now, approximately 21 are already employed by Huawei and other organizations while nine are still in school. This therefore is a good program with already notable fruits", he said.
In attendance was the representative of Chinese Embassy to Uganda Hon. Chen Huixin, who noted the ability of ICT in transforming economies through creations of jobs.
"This is just one example of how ICT is transforming the lives of everyday citizens, and driving the economy. ICT has truly transformed our economy, creating jobs for people even in remote places. But this technological trend would never be possible if we did not skill students, professionals and entrepreneurs as a nation. That is why efforts such as the ICT Academy, Seeds for the Future and the Huawei ICT competitions are so important; so that Uganda whose economic fortune is also in digital transformation can continue to grow and leverage on ICT and the skills of its great people," he said.
Mr. Liujiawei, the Managing Director of Huawei said the students will leave for China on 17th May and return on 2nd June, and they will undergo training in the latest technological trends such as 5G among others. 
Do you have a story in your community or an opinion to share with us: Email us at editorial@watchdoguganda.com