By Stephen Okhutu
Do we still needs courts of law in Uganda?
————————————————–
When I was young, as a student in law school I saw the values of humanity being instilled in me. Everyone was promoting human rights. As I grow up, am seeing a lot on the contrary especially when the custodian of the law knowingly and perhaps intentionally violates the very pillars that makes humanity strong.
I want to tell police that release Hon. Betty Namboze but who will listen to me anyway!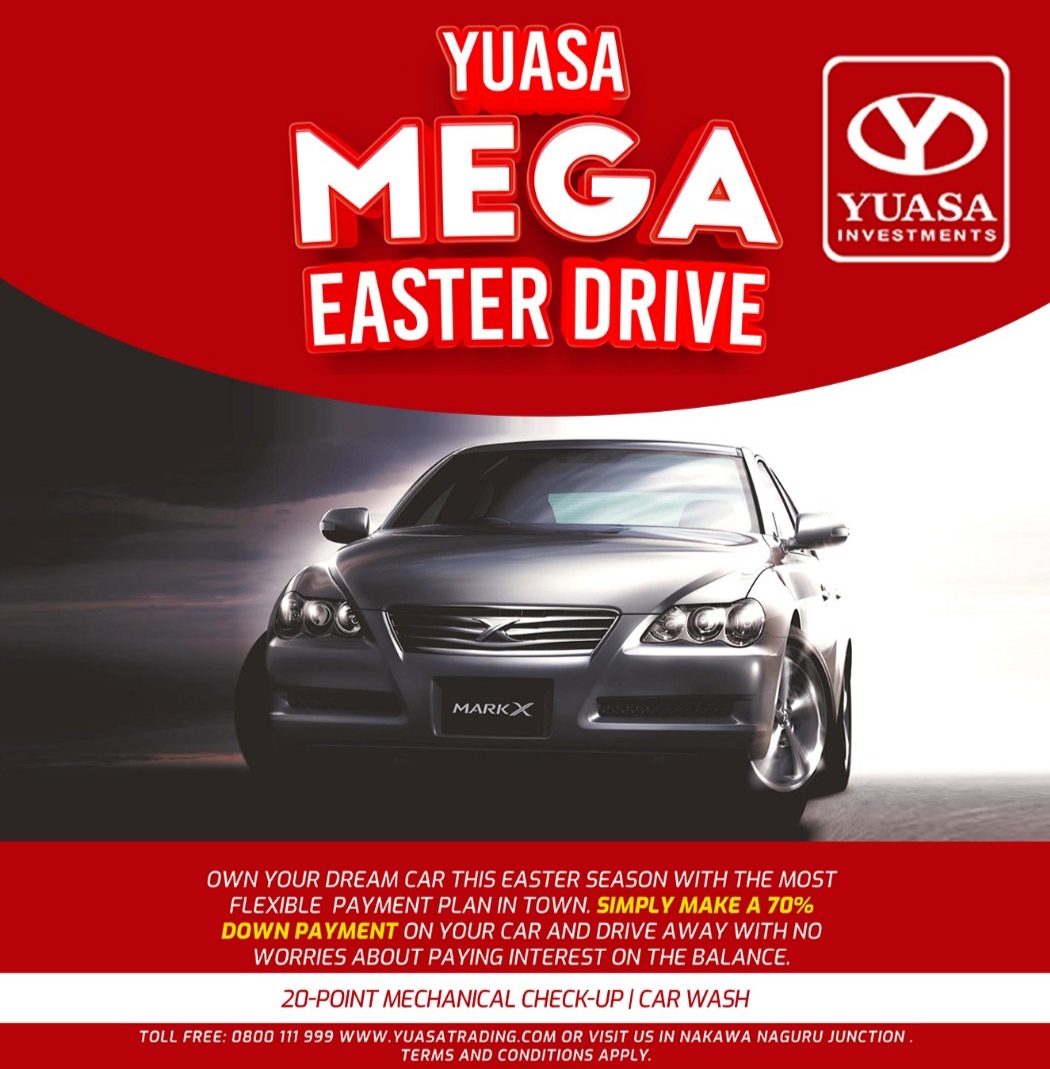 I can't claim to be knowing the law better than those who are holding her. It therefore becomes useless for me to remind police that after arrest its the duty and responsibility of police to prosecute the SUSPECT within the legal time or otherwise in case police is still doing investigations, the suspect must be released on bond.

Well the president must have issued a dicree against police bonds and court bails but something within me says the president was just misadvised. I have this feeling that there is someone close to the president who is specializing in giving wrong advise.

For example, how can the head of state who has an over 30 years experience appoint more than two dead people to hold public offices? Let's assume they died during the process but what about the LC 5 chairperson who went through the election process and even advertised in the gazette, was he also appointed in error? And the former RDC who is now a lecturer in the US!

Could we say the appointment of RDC were this time done in a rush without due diligence being done on them?
Then what is the work of the appointment committee? Supposing those appointed are not dead but rather serial criminals, can the country service organised crime like we are already reading in papers against the Police?

What is the work of courts of law if police can't prosecute suspects to get justice?

My head is full of questions and I believe someone out there will help me get these answers.

We need sanity in Uganda. We need Justine. We want our rights protected. You never know who may suffer tomorrow. Namboze may not be my friend but she is human like me. I may not be a politician like her but we are all protected under chapter 4 of the Uganda constitution, just like any other Ugandan. Let us protect out rights.
It starts with me. You may be a police officer and am not but we are all protected under the same rights. I imagine what may happen to me and you if the constitution stops protecting us!
#GiveNambozeJustice
Do you have a story in your community or an opinion to share with us: Email us at editorial@watchdoguganda.com