Mukono Municipality Member of Parliament Betty Nambooze Bakireke has claimed that event promoter Andrew Mukasa known as Bajjo is urgently in need of a psychiatric check-up.
Nambooze's call follows Bajjo's recent video he made while apologizing to the leader of the National Unity Platform Robert Kyagulanyi to forgive him.
In the video which made rounds on social media on Monday, Bajjo who defected from NUP to NRM last year, said that he regrets why he abused the former presidential candidate. He however disclosed that he did what he did because NUP denied him a party ticket to contest for Nakawa west parliamentary seat.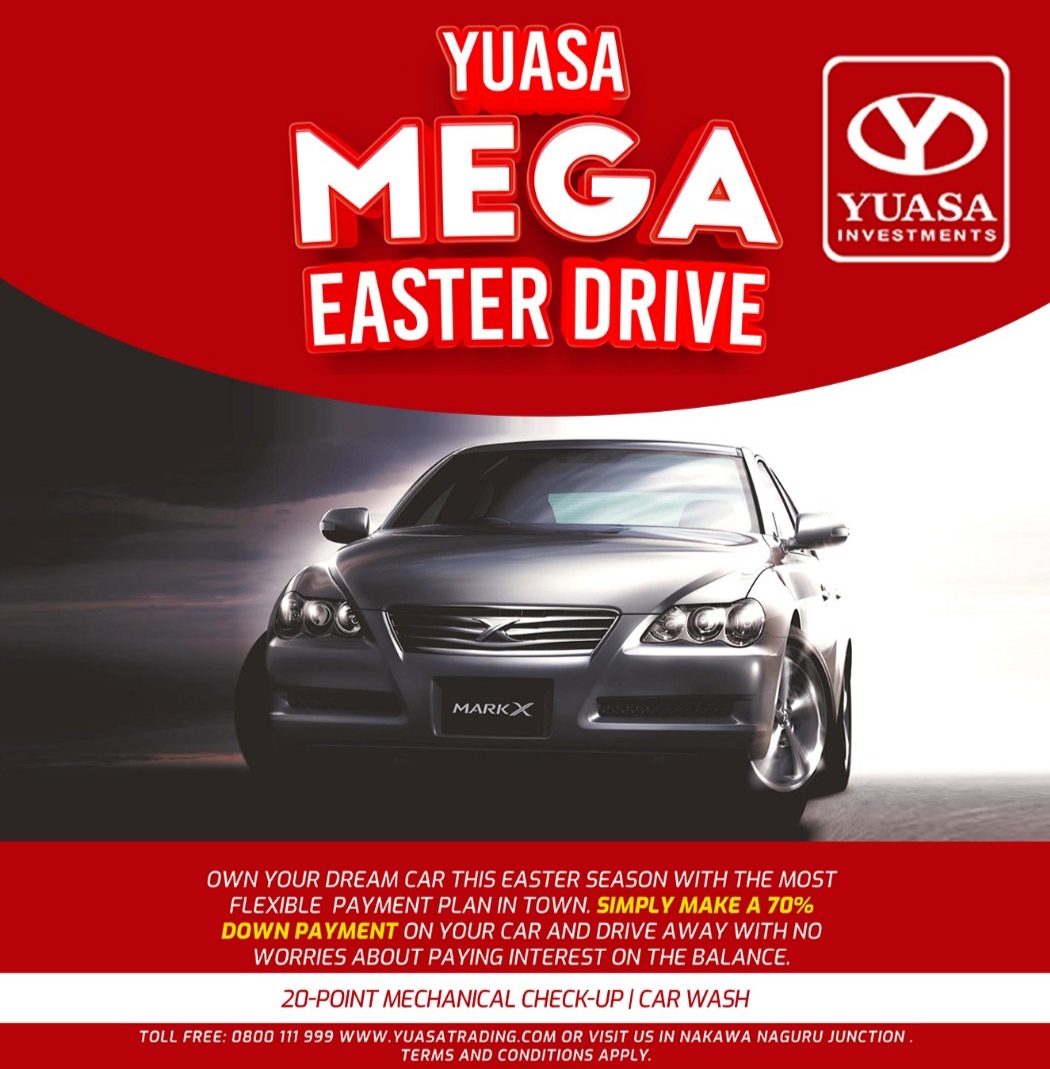 "I regret why I used to abuse Bobi Wine, I'm so sorry. It's me Mukasa asking you Kyagulanyi to forgive me. I'm so sorry. I'm apologizing because our Buganda elders told me that what I was doing was wrong by attacking a fellow Muganda who is fighting for us," Bajjo said in video footage shared on Monday.
"When I was still in NUP, I got angry when you declined to make me your flagbearer for Nakawa West. Kayemba Solo told me that I shouldn't bother putting up my campaign posters because you had already given the party ticket to another person."
He also noted that President Museveni never bought him to abuse Bobi Wine. "But for sure, President Museveni never bought me, he never gave me a single penny to leave NUP. What annoyed me was that Kayemba Solo told me that Joel Ssenyonyi and Paul Kakande were still on the round trouble to agree on who will take the party ticket without considering me. That was disrespectful."
The events promoter further disclosed that there's a mission to cause change in Uganda and anytime, the East African country will be observing something new.
He said the mission will be brought about by a combined effort by most tribes in Uganda to remove a 'small group' of people from power.
"Me I'm ready to die fighting for change, I'm ready to rot in Luzira Prison but we are tired of a small group of people who have made most Ugandans foreigners in their own country.We are tired of tribalism. All the country's resources are enjoyed by a few people, "Bajjo claimed.
"In two months time, there's something big coming up. It's bigger than Kyagulanyi, it's bigger than Buganda Kingdom or Busoga and any other tribe. You just have to wait. I can assure you that in the near future, Other tribes in Uganda will also enjoy the National cake."
However, Nambooze has said Bajjo is not mentally okay and he needs to be admitted to Butabika Hospital for treatment before involving Bobi Wine in his comedy.
"I don't know whether to cry or laugh…But for a start, we urgently need a psychiatrist for this man. Bajjo if you're not mad…don't cry for Hon. Kyagulanyi…He doesn't own the struggle…He only leads those who have found it within their mind to have him as their leader. And if you allow me to remind you, Hon. Kyagulanyi set up a formula to establish who is with the people…"
She added, "He saidTulibalabira ku bikolwa byabwe" (They shall be known by their deeds). So bwoba ewa Museveni kati ate ovuddeyo, go in the field and mobilize other Ugandans to join you to make a contribution towards the People's effort against Dictatorship. Meanwhile true or lies…Ki Uganda mukifudde ekinyuma!"
It must be recalled that last year when Bajjo crossed to the ruling party-NRM, he embarked on a verbal war against Kyagulanyi and his NUP supporters.
On several occasions, Bajjo has been claiming that the NUP leader is a drug addict and fraudster looking for a better living.
Do you have a story in your community or an opinion to share with us: Email us at editorial@watchdoguganda.com