Beatrice Kavuma Kiwanuka has revealed that her son Jordan Ssebuliba Kiwanuka is a biological son of city businessman Mohan Musisi Kiwanuka.
Kiwanuka is a husband to former finance Minister Maria Kiwanuka.
In September this year, the tycoon disowned Ssebuliba saying that he was not his biological child following a court battle between family members over the management of his [Kiwanuka] properties.
"Ssebuliba is just ungrateful. He is not my real son but I raised him as my own," he unfolded.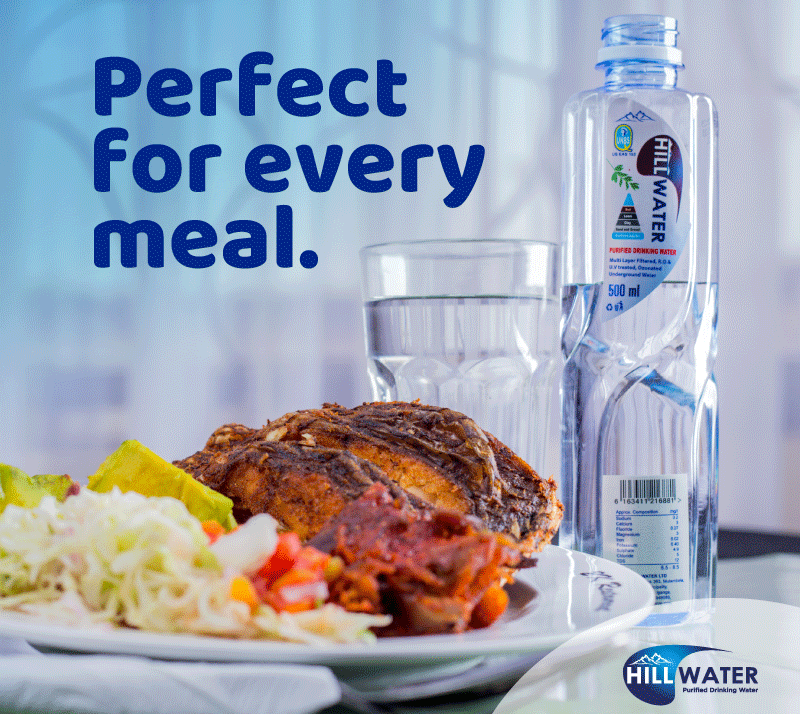 "Long ago, his mother used to work as a Secretary in Entebbe and she had an affair with her boss. When she gave birth I tasked her to go for a DNA checkup but she refused. I did not insist so I decided to raise her as my own. I took him to the best schools. I even took him to United Kingdom [UK] where he pursued a degree in law."
Kiwanuka further stated that he has done everything for Ssebuliba that a good father could do for his son including securing him a good job when he came back to Uganda from UK.
However, during an interview on Bukedde TV on Wednesday, Beatrice said Ssebuliba is Kiwanuka's real child and the businessman disowned him because there's a bad influence that advised him to do so.
"Ssebuliba is his biological son. He is the second born in our children. I wonder why he is even disowns him because when you look at them both, they really resemble," she said.
Beatrice further disclosed that they did all what they did in order to save the family properties which were being sold by some members of the family.
"Some family members who are so close to Mr Kiwanuka were selling the family property cheaply so we had to intervene in order to save what belongs to us.
"Now these same people are fighting us because we managed to halt their evil plans. My son was misunderstood, he is trying to fight for our property which my husband gave us," said Beatrice.
She also revealed that apparently, the family members fighting her and her children have even gone ahead to block them from seeing the businessman.
Background:
Ssebuliba, a former signatory for company secretary in Kiwanuka's businesses took his father to court claiming he was a lunatic who should not run his businesses. Ssebuliba asked court to turn Kiwanuka's businesses to him and slapped caveats on all assets that belong to the businessman. Kiwamuka owns a significant chunk of real estate in Kampala's leafy suburbs.
According to documents before the Civil division of the High court, Ssebuliba and his mother contended that his father, popularly known as 'Oscar' was in poor health and can no longer run his multibillion empire.
Ssebuliba recently filed a suit [Miscellaneous Cause Number 249 of 2019] seeking a medical examination of his father on grounds that the latter has major lapses in his memory and cognition.
A copy of the said medical report which indicated that he has Alzheimer's is attached in court. He therefore wanted a manager or temporary conservator appointed to run the business.
The problems between Ssebuliba and his father started when the former tried to sell Oscar Industries against the wishes of the owner. Kiwanuka responded by not renewing contracts that had made him representative of the company secretary and asked him to vacate properties he was occupying without remitting rent and any proceeds.
Do you have a story in your community or an opinion to share with us: Email us at editorial@watchdoguganda.com