Of recent, I have become an endangered species of some sort as there exists a well coordinated group, sent on a fault finding mission against me. This started when I dared the GOOD DP launched by Museveni at Masindi on the January 26th NRM day.
Well after so much ground work and back door dealings, Museveni became so confident that he had DP entirely in his political pocket and could afford to let his mouth go loose and state it openly.
To his surprise and to the surprise of his Agents, the statement which was meant to demoralise the opposition in general and DP in particular has assisted the opposition to realign itself on the basis of who is good and who is bad to Museveni.
And it seems the MAO-MBIDDE gang never expected the challenge to come from Nambooze whom they thought had been partly conquered to their side after the Katomi delegates conference in 2015. I was taught that camouflage is also fighting and yes, we have been standing in shadows not as the conquered but as tactical soldiers. To me this is the best time ever to call for sanity in DP and to relaunch the battle against Dictatorship in Uganda.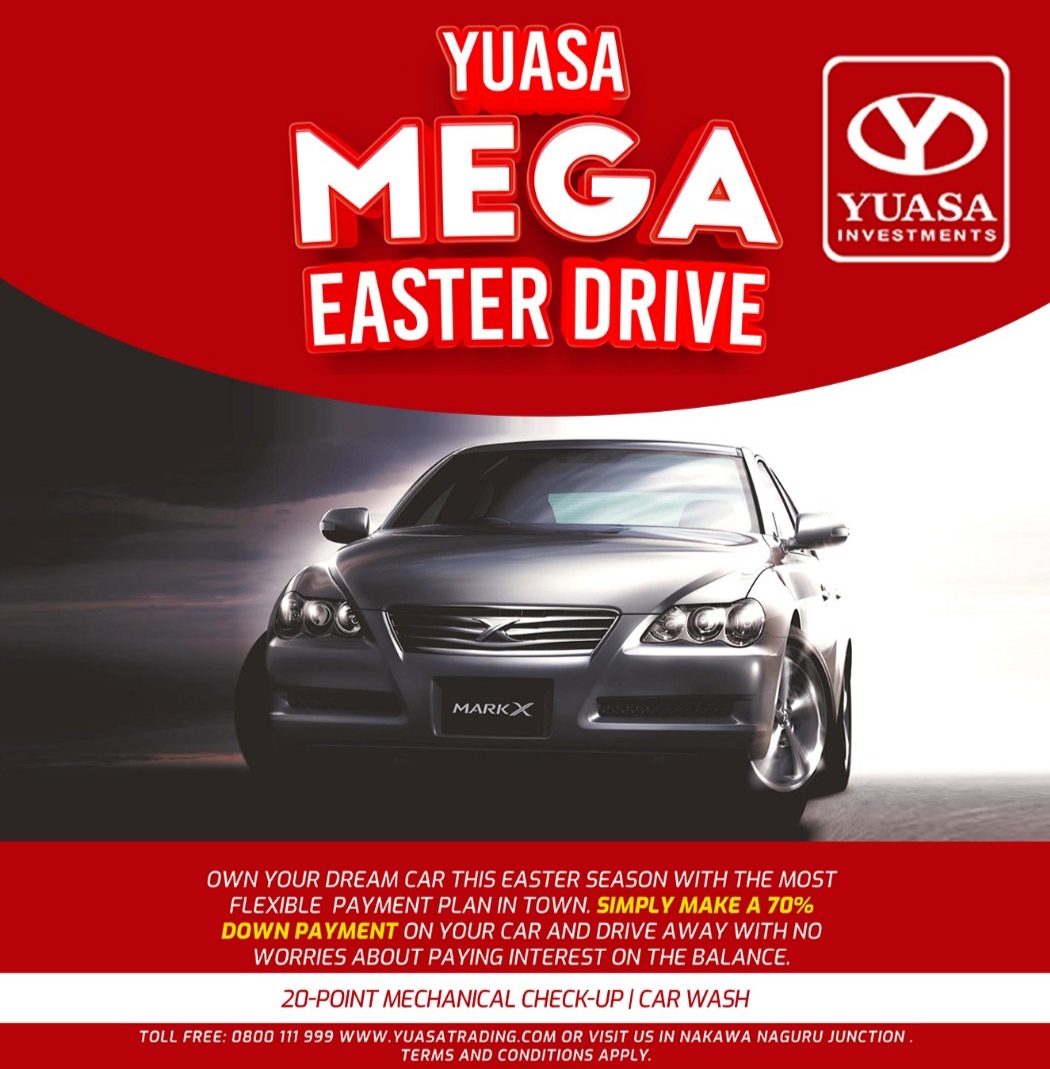 It so follows that the MAO-MBIDDE team had not prepared themselves to face an opposition led by Nambooze and a regrouped team of political allies whom they know are not compromisable. Yet here we are, stating our case so clearly even to the most ordinary person.
In panic, MBIDDE has resorted to his University Kifere politics of mudsling (they call it smearing someone with chemical).
Desperately he has run to the gutter press to create stories meant to tarnish our credibility, deviate and confuse us.
Unfortunately for this group, we are people who have amidst a very corrupt environment stayed clear of scandals right from our homes to offices. So MBIDDE's team went into manufacturing and examining each and every statement we make to create a story against our character.
First, in the usual Kifere style the group hired newsmen and a certain foolish woman from Kasanje to come and claim to be my Aunt; sister to "my late father" who on death confided in her that in fact I was his daughter. The last time a similar story was told about me was when I was at the peak of fighting the land law. Shortly after the regime had kidnapped us. I was very sick and admitted at Rubaga hospital and the state feared I might die. Not knowing what to do they resorted to the gutter press to divert attention from what they had done to me and/or force me out of the hospital bed to come out and defend myself. That time they had paid a drunkard in Mukono to claim having fathered me. I kept quite, the story died.
I am not bothered about my parentage, I have a very loving father who despite being old is very clever to know what her daughter faces while fighting dictator Museveni. My mum died in 2000 and if MBIDDE wants to know, she is the only person whose character would be put in disrepute just in case she didn't place her children with their true biological Dads. If I had an opportunity I would call on Mr. Kulubya of Bukedde that surely you love dirty money, but kindly respect my dead mother; she is not here to defend herself more so when you're pointing to another grave as being that of the man she eloped with.
Mum I trust you and will love you always….Rest in peace.
Then, today in the morning I heard paid callers on one FM radio, bashing me as a
Promoter of homosexuality and immorality for standing with Stella Nnyanzi as police persecuted her over her posts on Facebook.
Desperately the paid callers think that by choosing to misunderstand the reason that made me stand with Stella they will incite public anger against me, so that by the time I go to talk against the GOOD DP, I will be so discredited to get an audience.
It's at times like this that I sit back and smile, in this Lenten period I can't take beer or celebrate with a champagne….still I have decided to celebrate with a soda at a small bar here in Mukono. Everywhere I pass,caller after caller, delegation after delegation from near and far, within Mao's NEC itself where now am sure I enjoy the majority people are congratulating and encouraging me to be firm for our message and timing are perfect.
AND TO DP MEMBERS WE SAY….WE ARE THE CHANGE WE HAVE BEEN WAITING FOR…..Nice Weekend comrades.
Do you have a story in your community or an opinion to share with us: Email us at editorial@watchdoguganda.com