By Watchdog reporter
Have Museveni's first 100 days since swearing in this term been a big disappointment?
Two people weighed in; Betty Nambooze, a sworn Museveni critic and Don Wanyama, the president's senior press secretary.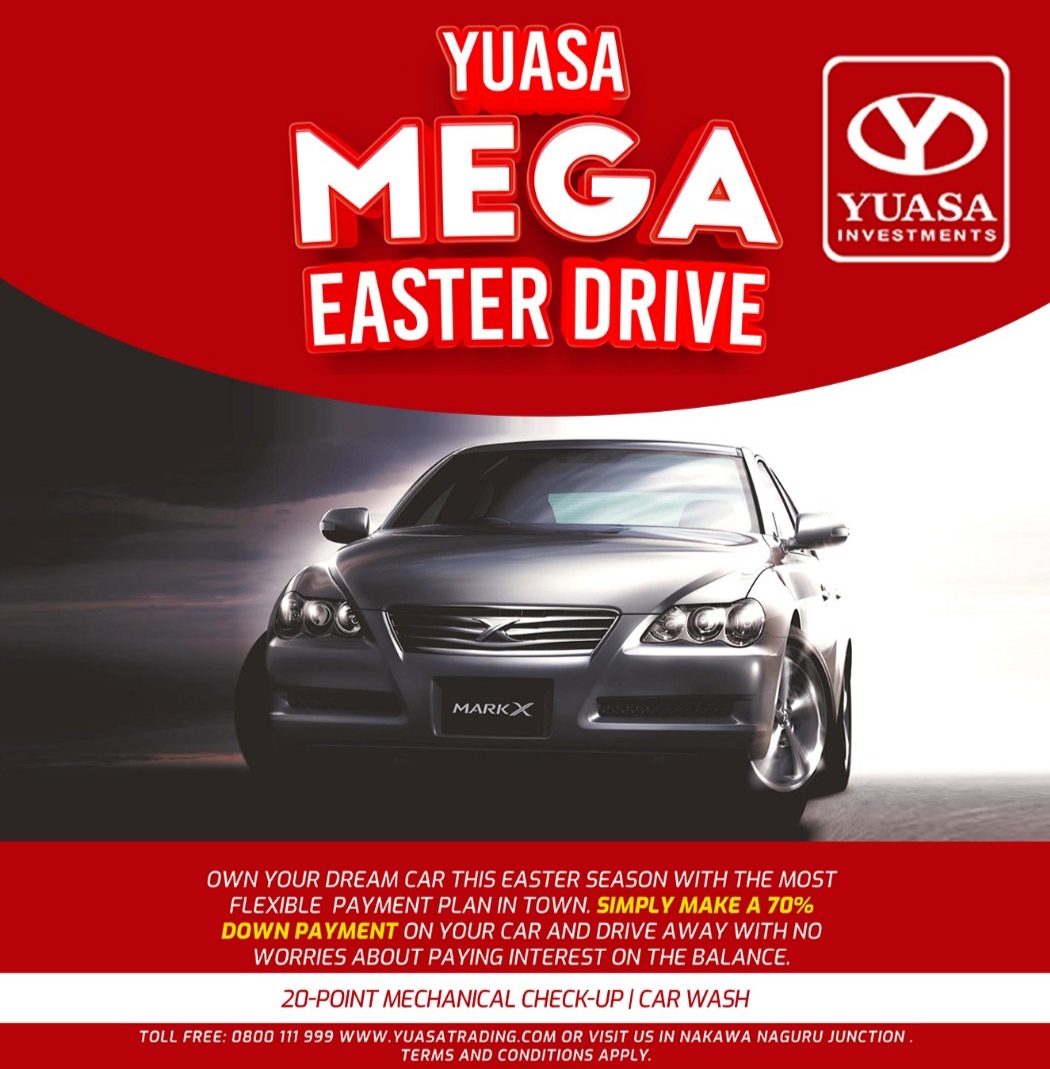 The two however disagree on the direction Mr Museveni is taking the country.
Betty Nambooze, the Mukono Municipality Member of Parliament, even jokes at what Museveni calls Kisanja Hakuna Muchezo (no games for this term), calling it Kisanja Hakuma Muchuzi (term for no gravy).
President Museveni's spokesman Wanyama however says Museveni is on course to take Uganda to a middle income country.
Nambooze however disagrees. "It's internationally believed that the first 100 days of any leader in Office are the best sample of what his/her full term of Office would be because the period is characterised by great power and influence by that leader," says Mukono Municipality MP Betty Nambooze. "These days are a sample of what we should expect in the coming in the four years and 265 days," Nambooze noted.
"Can you name any success, accomplishments or failure/blunder of the 100 days of Museveni's 7th term?"
For Nambooze, the following have been Museveni's achievements. She names, "From an expensive swearing in ceremony which came after (Kizza) Besigye had sworn in himself, winning the election petition in a highly criticised ruling, killings of Kasese, crashing with foreign diplomats, arresting Besigye and imprisoning him in Karamoja, picking opposition as part of the biggest cabinet since independence, budget prioritising infrastructure, announcing hakuna mchezo Kisanja, caning citizens in broadday light, allowing some people to appear to be above the law by ignoring court, failing to handle corruption cases spilling over from the old regime, aligning soldiers for treason, dismissing poor health workers under local Government, recalling old doctors, moving around with bags of money and donating it along roads and launching the Rolex….."
Mr Wanyama expounded that the "bottom line of whatever the President does in this term is to get Uganda into a lower middle-income country"
"For these first three months, effort has been in assembling a team (Cabinet) and clearly offering guidance to each sector on expected deliverables if the middle-income status is to be achieved," the president's spokesman added.
He says from three key activities of the State of the Nation Address, Budget Reading and maiden Cabinet meeting, the President clearly stipulated his message.
Wanyama goes on to note three areas of emphasis:
Cost of doing business must come down through cheaper electricity, readily available industrial parks with all utilities, reduced red tape in registering businesses and stamping out corruption. For example, the energy sector has until February 2017 to ensure the cost of electricity from Bujagali has come down to 5 cents per unit.
2. Local manufacturing and exports must go up while we reduce imports. This again ties with making the investment climate conducive. Beyond power, we have investment in the railway, continued upgrade of road network, capitalisation of UDB to help SMEs, among others. For example, importers of second-hand clothes will gradually have to phase out their businesses as we look at supporting local textile manufacturers. In the long run, this will create jobs for their children.
3. Agriculture must become commercialised. The 68% of farmers trapped in subsistence farming should be helped. To this front, inputs for profitable cash crops like coffee, tea, cocoa are being made available through Operation Wealth Creation. Then we have fruits like mangoes, oranges, apples and dairy farming being encouraged.
Wanyama said the president gave his ministers 23 key guidelines.
He explained that the recent Kyankwanzi retreat for ministers, permanent secretaries and NRM central executive committee was to ensure both the political and technical wings are on the same page, including resource allocation.
Museveni, according to Wanyama, has moved to implementation stage and he expects Uganda to be on the trajectory sooner than later.
"The President this week has begun smaller meetings with each sector, where the nitty-gritty will be refined even more. This kind of order, method and focus is unprecedented. Anyone who stands in the way of driving Uganda to a middle income country will be swept aside. It's the reason this has been christened 'Kisanja Hakuna Mchezo'," said Wanyama.
Do you have a story in your community or an opinion to share with us: Email us at editorial@watchdoguganda.com