1) A Ugandan citizen has dragged the Attorney General and 47 alleged would-be beneficiaries of government bailouts to court. The citizen seeks exemplary, punitive and aggravated damages plus an order restraining government from bailing out the distressed companies/individuals. Days ago, President Museveni confirmed that the government is planning to bail out companies, especially those that lost money in South Sudan but said he doesn't care about the fate of distressed importers. The president also told journalists government has an obligation to pay companies whose distress comes from government's failure to pay for goods/services given to it on credit.
2) The Ugandan government is plotting to downsize the civil service in what President Museveni has proposed will help save money to improve on service delivery. Quoting an insider, the Daily Monitor newspaper reports that the president has subsequently tasked former Finance minister Dr Ezra Suruma to lead a study on the bloated public service and associated wage bill and recommend appropriate actions for the government to take. One of the solutions Mr Museveni proposed, according to a source that attended the Cabinet retreat that ended in Kyankwanzi last night, is to reduce the number of civil servants.
3) For a third straight day, heavy fighting has continued in the bushes around the South Sudanese national capital, Juba, with pro-Machar faction of the Sudan People's Liberation Army (SPLA-IO) claiming to be closing in on the capital with the aim to take it over. The fighting is reported to have been taking place inside deep forests in different locations on Juba-Yei road, Juba-Mundri road and in the northwest of the capital between forces loyal to President Salva Kiir and opposition forces loyal to the relieved First Vice President, Riek Machar. The latest wave of clashes comes days after Machar was replaced as first vice-president. Hundreds of people were killed three weeks ago when violence first broke out.
4) Uganda today joins the rest of the world to mark the start of the World Breastfeeding Week (WBW), an annual celebration held every year from 1 to 7 August in more than 120 countries. First celebrated in 1992, the week's goal is to promote exclusive breastfeeding for the first six months of life which yields tremendous health benefits, providing critical nutrients, protection from deadly diseases such as pneumonia and fostering growth and development.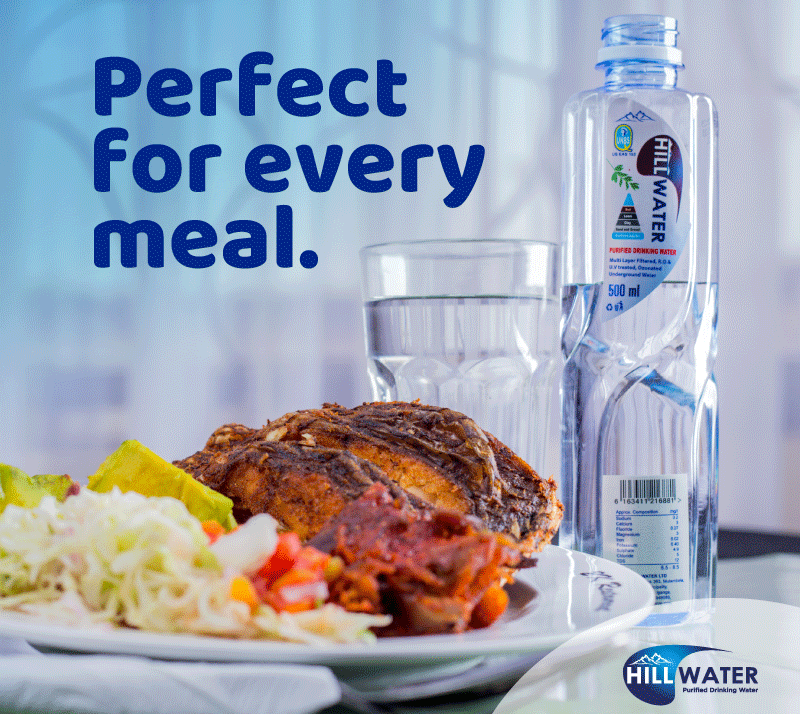 5) Hundreds of people have marched in the streets of Bujumbura to protest the UN Security Council decision to send up to 228 police officers to Burundi. On Saturday, the UNSC resolved to send up to 228 police officers to Burundi but the Bujumbura government has previously maintained that no more than 50 officers will be allowed. Once on ground, the police contingent would monitor the security and human rights situation in the country where post-election violence has killed over 400 people.
The "5 things about today" is an initiative of NBS tv.
---
Do you have a story in your community or an opinion to share with us: Email us at editorial@watchdoguganda.com