AS the year draws nearer to a close, the holiday season heralds festivities and year-end getaways that are fun for all friends and family alike. It's times like these that make preserving unforgettable memories a definite must-do.
One travelling companion you can certainly depend on for professional pictures and videos comes from the HUAWEI Mate 30 series. That, along with other Huawei Smart Life products, makes up the travel essentials that you'll need to create long-lasting contents and memories.
Advanced performance
Huawei's flagship features the blazingly fast Kirin 990 chipset, but also paired with cool features.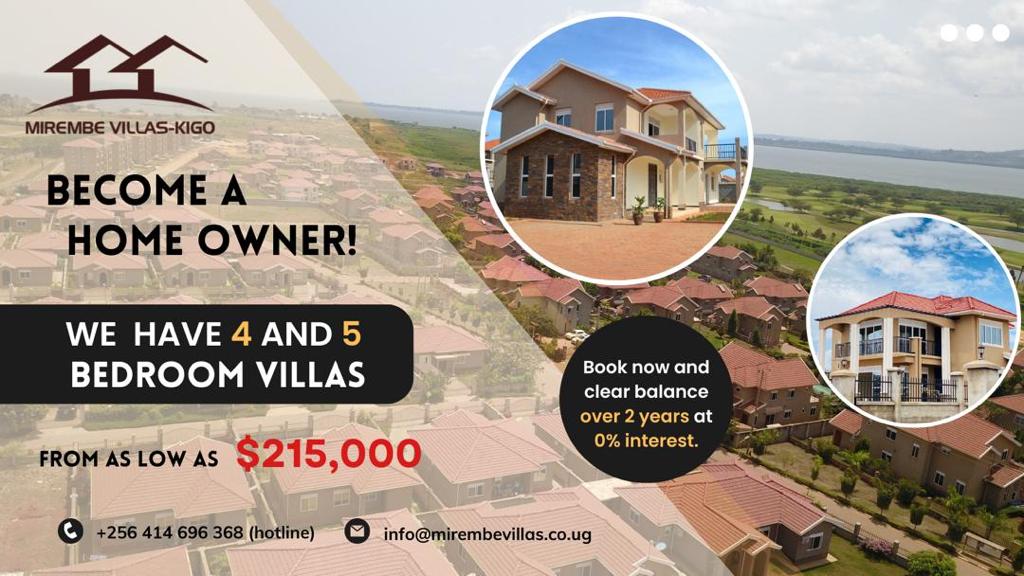 An intuitive one is adjusting volume, just by double-tapping the curved side of its screen. Or have a more seamless unlocking speed and better biometric security measures, just from its updated facial recognition 2.0 technology.
The Huawei Mate30 series comes with some pretty cool features.
The Mate 30 Pro also has the highest frame-per-sec (fps) for its super slow motion scenes – far exceeding the industry standard of 960fps – 256x ultra slow at an amazing 7,680fps. That means even more fluid motions when scenes of the footage is slowed down .
Another attractive feature that is included in its latest EMUI 10 operating system involves a new AI gesture system called "Air Gestures" – you can scroll your phone just by certain hand movements without touching the screen; super convenient when your hands are grubby.
Its left and right hand side gestures turns the smartphone into a gaming handset and allows you to customise its buttons for specific controls, allowing you to exceed your gaming experience.
You can also worry less about overheating issues, as the Mate 30 Pro uses the graphene film cooling technology.
With such power in your hands, key moments that you've captured while travelling are transformed into precious indelible memories that lasts a lifetime.
Cool shades, smart connections
The Huawei X Gentle Monster Eyewear smart glasses are fitted with dual speakers on both of the inner sides for clear audio output during calls without being too obvious to people around you..
Arresting looks, coupled with smart functions, make the Huawei X Gentle Monster Eyewear a classy pair of accessory.
It's also super easy to use, just double tap to answer or hang up calls. The Huawei X Gentle Monster Eyewear also lets you answer calls while you are trying your best to defeat the current level boss.
More than just a stylish accessory to own while touring a foreign city, these smart eyewear also offers you a seamless experience, by letting you answer calls on the fly or pausing some music when you take the eyewear off and resumes playback when you don them back on.
For brisk clear sounds
If you are on the phone for long periods of time, a pair of quality Bluetooth headsets makes perfect sense.
Made for a more immersive sound, the Huawei Freebuds 3 answers your need for fast, fuss-free calls with active noise and echo cancellation that makes the caller sounding as crisp as if he were standing right next to you.
The Huawei Freebuds 3 lets you attend to fast, fuss-free Bluetooth calls that are crisp and clear.
It also adapts the output to match the level of environmental noise, while retaining a balanced audio feed to both ears in real-time – thanks to its revolutionary dual-channel synchronous transmission technology.
The Huawei Freebuds 3 is also able to quickly recognise when you are speaking to access Smart Assistant or hands-free capabilities, making them invaluable while you are jetsetting internationally.
Do you have a story in your community or an opinion to share with us: Email us at editorial@watchdoguganda.com